In this mixtape for FULMINE, I've collected a series of songs from artists that have been really influential in my path, because of their playful approach to imaginative and mythological music. I've also added an unreleased track from the stuff I'm working on at the moment. You will hear here and there some guided movement exercises: coming from a background in dance that strives to be free from the constraints of classical choreography, guided exercises in which a relaxed voice tells you exactly what to do have become a sort of fetish for me. There is an interview of choreographer Merce Cunningham, whose organized chaos in dance has really had an impact on my music, his pieces are ephemeral portraits of the mechanics of the universe on the macro and microscale. They are stripped down of concepts and emotions while still evoking spiritual-virtual images in relation to space-time, like the music of BABAU, the Artetetra duo who's latest release Stock Fantasy Zone gently tickles the imagination with complex, fun mathematics across space.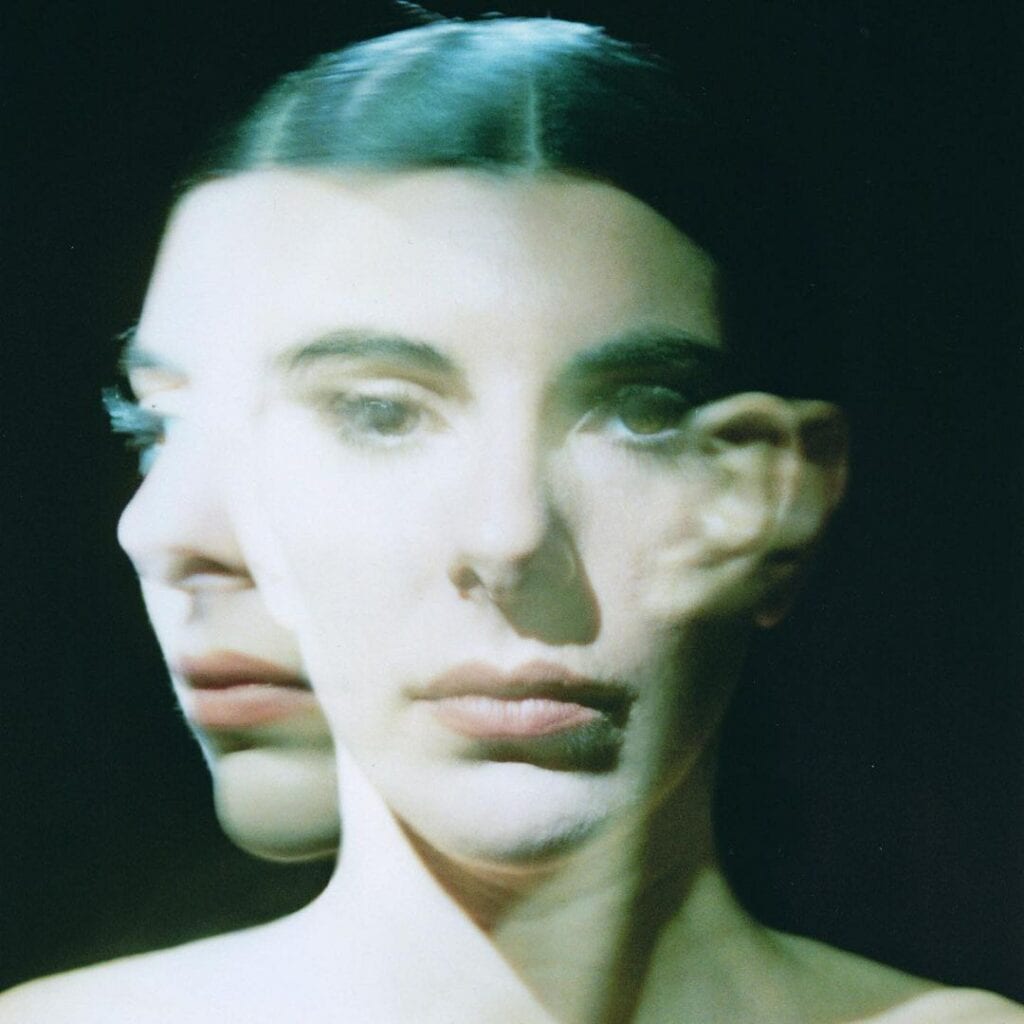 Tracklist
Franco Nanni – Elicoide
Andreas Vollenweider – Down to the Moon & Moon Dance
PANEURHYTHMY – exercises
Francesca Heart – L'Inno delle Oceanine
Lieven Martens – A Treatise on Hot Water
K. Leimer – The Phonic Chasm
Pili Pili – Postscriptum
Andreas Vollenweider speaks on Caverna Magica
Oskar Sala – Caprice Rubato
Chris & Cosey – Talk to me
Fourth World Magazine – Starswept
Daoying Qigong – exercises
OJAS – Lotussongs Volume 1
Merce Cunningham Interview (1995)
IASOS – The Temples of Olympus at Dawn
Planetary Peace – Country of Love
Lygia Clark – Memoria do Corpo
BABAU – Dream Weavers
Goo Age – Original soundtrack for Archaeo Choreology Saga
Francesca Heart – for Donna Jean (unreleased)
Anna Homler – Steel Drum Song
RORSCHACH – l'Ilusion du Comte Venino
Talk Box Cover of Enya's Caribbean Blue
Francesca Heart is a musician and dancer, with volcanic and marine origins in Southern Italy. In her current music practice, she delves into the possibilities of computer music as a means of incantation. Her sound takes the form of devotional hymns and psychedelic fantasies that often draw inspiration from mythology and folklore as well as a challenged new age aesthetic, which includes the sounds of video games and kitsch blogs. Her latest album 'Eurybia' was released in May 2022 on Leaving Records. She also co-runs the label Angel Recordings with Polonius. Besides the music practice, she is a dance devotee through the projects Archaeo Choreology and Nuova Atlantide and runs Serpentine Dance Studio in Milan, a space for therapeutic dance.