"Roots Run Deep is a collection of memories and beats, a deep longing for reconciliation which starts from oneself within, manifests itself in relationships and creates a peaceful environment at last. An emotional process to decolonize our belief systems and to accept and honor our own roots as a human species."
Yu Lin is a child of the world, a catalyst of wonder. Throughout her life and career, she absorbed multiple elements of every environment she chose to live in and observed, listened, then felt the urge to start sending back a message to nature, humans, and universal forces throughout her music. She recently published her first solo work as a composer and cello player, Islas Resonantes, a dreamy soundtrack of her voyage through the Orinoco river, the natural border between Colombia and Venezuela. The concept of resonance is, in the words of philosopher Hartmut Rosa, "a way of encountering the world, that is, people, things, matter, history, nature and life as such. […] in this process of being touched and affected by something and of reacting and answering to it, we are transformed – or we transform ourselves in the sense of a co-production. Whenever someone has an experience of resonance – with a person, a book, an idea, a melody, a landscape etcetera – he or she comes out as a different person. And the other side is transformed as well."
Musical flow, as the flowing of water, as well as our body and souls, are in constant travel and transformation, and maybe our role in this world is just allowing ourselves to feel and give back, like a river that patiently shapes the lands she runs through.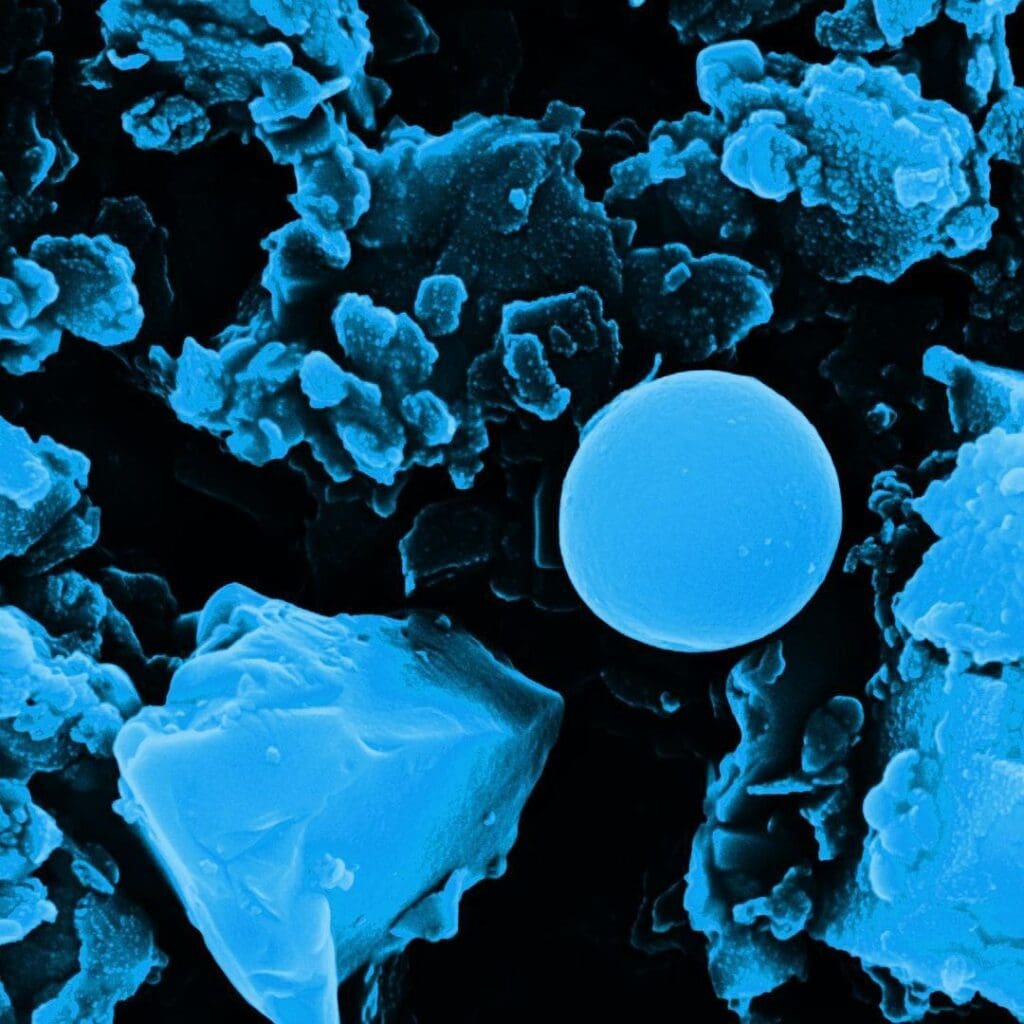 Tracklist
Lamize Pa Dous – Toto Bissanthe x Miriam Makeba Interview 1969
Lianne La Havas – Paper Thin
Linger – Nia Andrews
Come Sunday – Bill Ware & Marc Ribot x Bobby McFerrin Extended Interview
Golden Earrings – Nina Simone
Out The Window – Lo Village
Personas Tóxicas – Xenia Xamanek
Clouds – 박혜진 Park Hye Jin & Nosaj Thing
The Healer – Erykah Badu
Come To Me – Tricky
Trick Me – Kelis
Fall In Love (Funeral) – Erykah Badu
Boys Do Cry – Piff Marti w Stoic Beats & PilotKid
GG#4 – Bocha, Corey G, Donte Thomas
Proceed – The Roots
Resurrection – Common
Stakes is High – Fela Soul (Prod. Amerigo Gazaway)
All Good – Illa J
So Far To Go (Feat Common & D'Angelo) – J Dilla x Black Gold intro – Esperanza
Spalding
So Many Tears- 2Pac
Gonna Be Alright (F.T.B.) feat. Ledisi – Robert Glasper Experiment
Really Love – D'Angelo and The Vanguard
Be Thankful For What You Got – William DeVaughn
Mercy Mercy Me (The Ecology) – Marvin Gaye
African Flower – Duke Ellington
Be On My Side – Melanie Charles, Mejiwahn
Yu Lin Humm is a musician, composer, visual artist and actress.
Born and raised in Milan, she lived & worked in New York City, Berlin, Lisbon.
Yu Lin started classical music, theater and ballet at the age of five and practiced fine arts at home. She composed soundtracks for theater and short films, performed at Triennale museum in Milan, Studio Venezia by Xavier Veilhan, Consulat Voltaire in Paris, Galeria Zé dos Bois in Lisbon, and released over 10 albums on Creative Sources records. In 2014 Yu Lin developed her improvisation and jazz technique with Erik Friedlander in NYC. The music she composed and recorded with Núcleo Audio for the Motelx 2020 trailer, received a gold award by the Art Director's Club Europe and a silver award by the Creative Club Portugal. Her last ten years of travels portrayed with analog photography are now being archived and collected in several series of fine art photographs, published in limited editions. Along with music and photography, her work is currently focused on creating immersive experiences merging music, science and visual art to open the senses to the natural world.