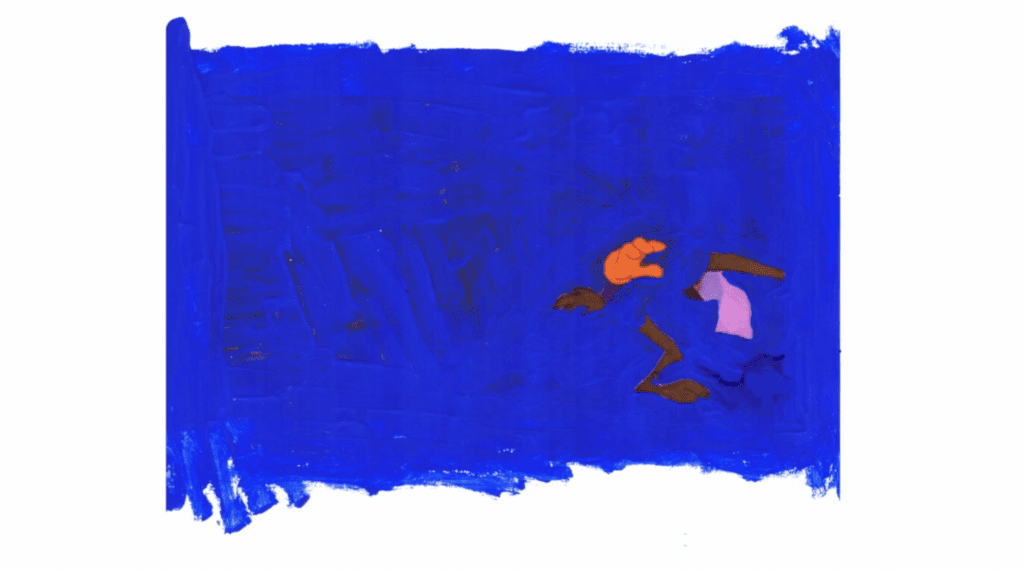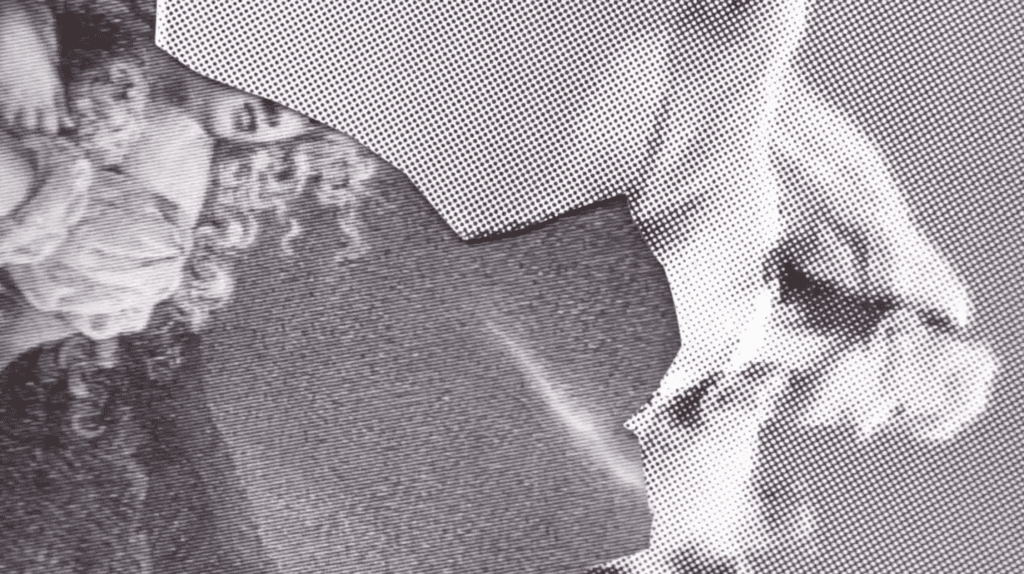 The flash captures us in its trancey repetitivity, becoming a threshold between different temporalities: the one of the viewer, the one of the artist, the one of the work, and the one that connects the viewer, the artist and the work. Is an art piece an encounter? At times explicit at times between the lines? In the piece realised by Sarah Szczesny for Bolt from the Blue, the unexpected becomes the context of impromptu correlations and syncronicities, materialising in the rhythmic interplay of loops evoking the realm of cartoons (wasn't Wile E. Coyote the embodiment of failed expectations?) and the vastness of Pop culture through its repetitions and myths.
Video by Sarah Szczesny
2023
Sarah Szczesny is a Cologne-based visual artist working with different mediums such as collage, painting and video. Curator of the "Cabinet of Kaput" series of 180×180 cm pieces and co-founder of the audiovisual project Phantom Kino Ballet with musician Lena Willikens, Szczesny's practice aims at examining the condition of painting by stretching the medium's boundaries through experimental interventions such as collages, loops and sound effects. Her work investigates the materiality of media and the history and production of commercial visual culture by appropriating and reassembling figments of popular, mechanically produced art and culture.