Heith
Heith – If I Were Buddhist I'd Chant for Your Happiness
There was a time when the city of Milan was just a gray amass of buildings with no soul. Then something happened, and a collective of people opened a new path in the creative underground of the city, mostly based in a liberated space called Macao. Amongst these people was Daniele Guerrini, aka Heith, who co-runs a Milan-based, globally active label called Haunter Records. The new freedom acquired during the years allowed Heith to explore sound as an infinite landscape where everything is possible, and brought him to collect contaminations from genres that spreaded from ambient to industrial, from folk music to rave culture. This long mix expresses the span of Heith's research, a never-ending, polymorph, rhizomatic, and borderless journey in sound.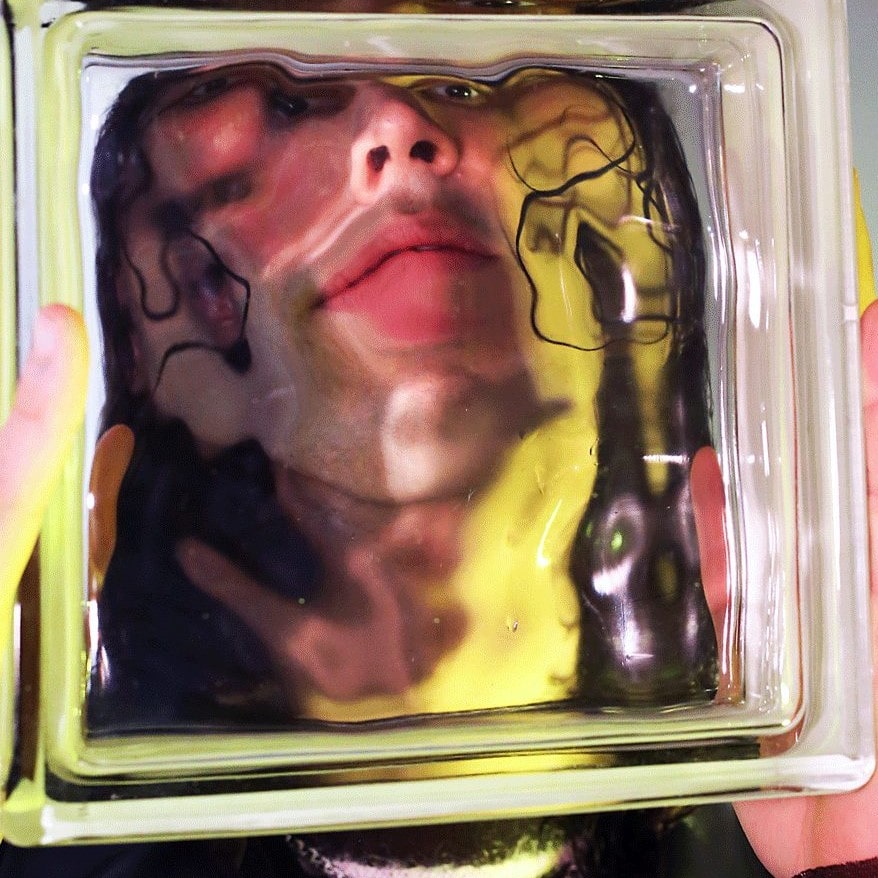 Tracklist
DFossils – James Ferraro
Gnomic Verses – ELpH
Lighthouse – Gossiwor
From the doorway of the beef noodle shop, shoes on the street in the rain, outside the karate school – Celer
Island Country – Alex Zhang Hungtai
Lifetime – Klein
They Came In Wheels Of Fire And Stars – Rapoon
Baksimva – Nihiloxica
Consume Red – Ground Zero
The wind will carry us – Maral
Profondeurs des eaux des laques – Benjamin Lew
Distonto – The Threshold HouseBoys Choir
(un)easy – Maral
Green Hill Cross – James Ferraro
Can of bliss – FFWD
Arazaramu – Hoshina Anniversary
Poverty – John Zorn plays Morricone
The ingrate – Triple Negative
Musique Merina – Talakimaso
In My Head A Crystal Sphere Of Heavy Fluid – Peter Christopherson
King Kong – The Residents
Eucaliptus Prayer – Amps For Christ
New Force – Georgia
Dolmen Music – Overture And Men's Conclave, Wa-Ohs, Rain, Pine Tree Lullaby … – Meredith Monk
??? – Ghost Lemurs of Madagascar
Remote Viewing 2 – Coil
Souls Of My Ancestors – Delia Chariker
Eon – Meredith Monk
Ripping Time – the Fertile Crescent
Slug – CS+Kreme
Dry – Boothroyd
Calabi Yau Manifold – Dopplereffekt
Musique Merina – Talakimaso
thirteen things I did today – Little Annie
C is for Sleep – CoH
Pierrot – Alex Zhang Hungtai
Asher Bilu and Duncan MsGuire – AMAZE
Heith is the alias of Milan-based artist and musician Daniele Guerrini; his music offers a heady and disorienting trip through off-kilter rhythms and a thick, textural haze of warped electronics, culminating in a certain spiritual quality to his creations. Heith crafts a mesmerizing and ritualistic subterranean soundscape, a resonant and eclectic collage of distinct sonic elements: from celestial percussion intertwined with jarring, mechanical oscillations to haunting vocals atop murky dubbed-out beats. Since 2013 he is the founder of the experimental music label Haunter Records, one of the main outlets for underground electronic music in Italy.