"If an image can express a concept, can we assume there are symbolic and idiomatic conventions for interpreting them then? Is there a codified repertoire of image-meanings as in language, or does an image, unlike a word, not always mean the same thing?" Davide Belingheri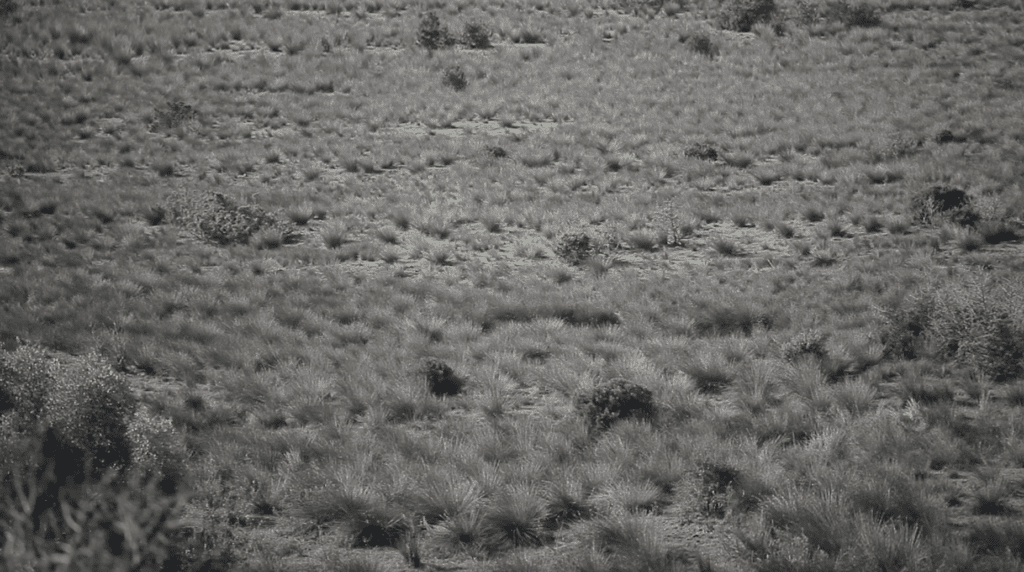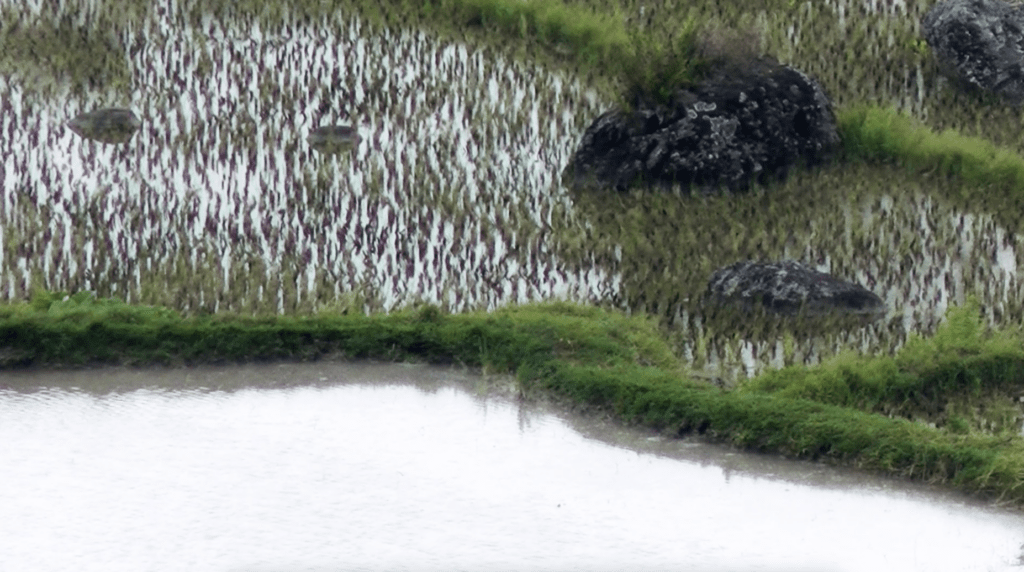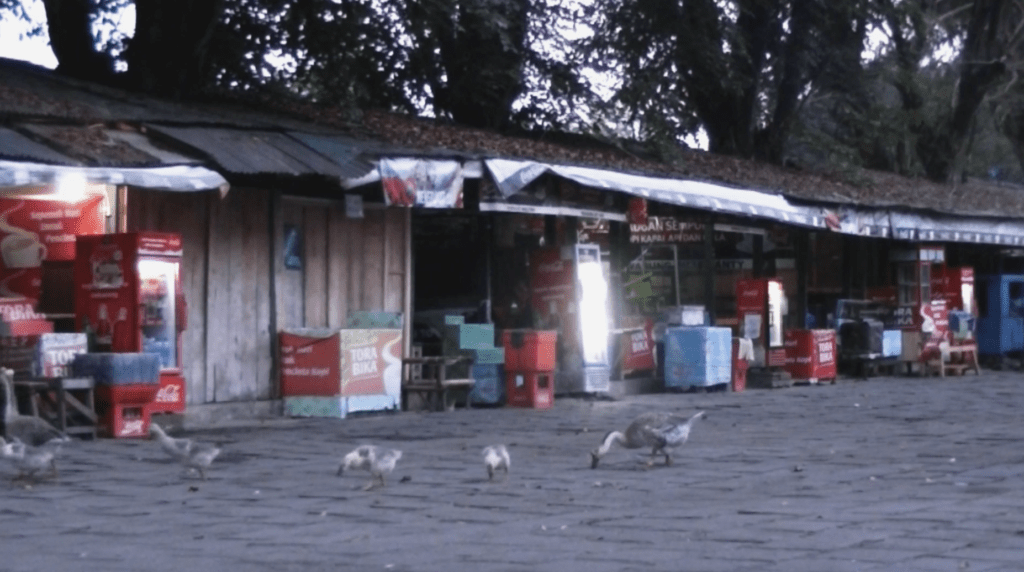 The works of Davide Belingheri, be they visual or sonic compositions, play footsie with the extension of the perceived time in which they deploy. Subtle and ever-evolving repetitions in the images and sounds immerse the viewer in a trance-y observation which becomes almost meditative. Yet, when known coordinates become thinner, the experienced expansion triggers a latent excitement for the occurring metamorphosis from known to unknown perspectives.
Belingheri's pieces are highly evocative, they summon a sense of vastness that is enclosed in each one of us. Known also for his full-length works, Davide's practice is that of a sci-fi documentarist who aims at presenting the world by highlighting spiralling elements rather than linear narratives.
Davide Belingheri is a musician and video artist based in Milan. A long-time affiliate of the independent cultural center Macao in Milan, Davide is one of the heads behind Ambient Rave Exp, Chill Room Records Club hazy Sunday afternoons, and 1/3 of Cortex of Light with fellow heads Piezo and Primordial Ooze with whom released two live albums, tracks and remixes on Artetetra, Communion and Comic Sans.