"drumming drumming drumming is a language" African Head Charge
The beat of the drum is probably the most ancient sound heard or played in the history of homo sapiens (and maybe even our ancestors, with bones and stuff, who knows, good for them if they had a little beat of drum-a), and it goes right along the beat of our hearts, that goes right along with the eternal ceaseless pulsation of the Universe. Each one of us is a drum, beating at our own pace, with our bpms sometimes synchronized to each other, some other times totally out of sync. And that's the beauty of it. Drummer-composer Valentina Magaletti started as a jazz drummer, then absorbed the teachings of Italian's greatest prog master, Goblin's Agostino Marangolo, and worked with an incredibly huge list of musicians that's way too incredible and way too huge to list it in its entirety. You could think that drummers should be the most squared artists ever, because of the regularity of rhythm they have to respect, but you'd be totally on the wrong track. As the motorik beat teaches us, the most repetitive, regular, straight pulsation is the one that leads us to the most psychedelic dimensions. Drumming is a land of freedom, and Valentina Magaletti is an example of the infinite possibilities of this form of art.
"This selection suggests the richness of female experimental creation and ranges between different genres, from drones to field recordings, from the most daring vocal variations to electronics. You will also find some unreleased songs. The atmosphere fluctuates between the strange and the comic."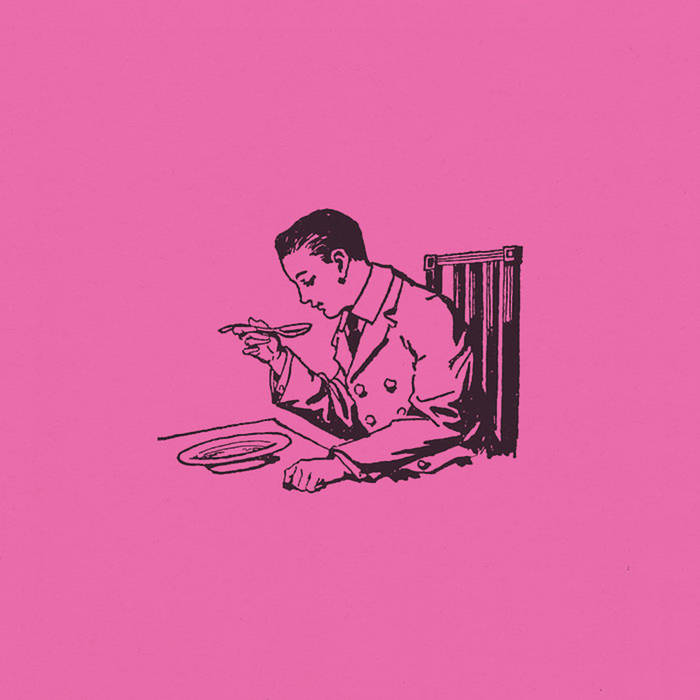 Tracklist
Valentina & Fanny – L'amère vérité
Nissenenmondai – #4
Mutamassik – Long Beards
CZN – On An Asset Tip
John Glacier – If Anything
Klein – Claim It!
Cucina Povera – Pölytön Nurkka
Gazelle Twin – Hobby Horse
Valentina Magaletti – Excuse Me For Being Late
Tomaga – Rêverie For Fragile Houseplants
Fátima Miranda – Disasosiego
Venus Ex Machina – Elephant
Ectoplasm Girls – This Is
Stine Janvin – Like Last Night
Ka Baird – Orion Arms
Laurie Anderson – Walk The Dog
Tanya Tagak – Sulfur
Dame Area – Dicevi
Delia Derbyshire – Love Without Sound
Karen Willems – Schijfjes van plezier
Nadine Byrne – Okay
Karen Gwyer – Night Nails
MonoLogue – The Sea From The Trees – A2
Valentina Magaletti – Bubble Pain
Bredbeddle – Keep The Salt
Helena Celle – Streaming Music for Biometrics
Pamelia Kurstin – Tonic
Valentina Magaletti is a drummer, percussionist and composer whose goal is to strategically enrich a folkloristic and eclectic palette through endless listening and experimentation with new materials and sounds. She has performed and co-written with many artists including Nicolas Jaar, Jandek, Helm, Raime,Moin, HOly Tongue,Czn Malcom Catto, Charles Hayward, Graham Lewis (Wire, Dome), Tightpaul Sandra (Coil, Spiritualized, Julian Cope), Thurston Moore, Bat for Lashes, Gruff Rhys (Super Furry Animals), and many more. In her current project, Vanishing Twin she has a more conventional jazz approach that finds its escape in the drone/field recordings of the percussive narrative in other experimental/avant-garde productions. Valentina was born in Bari, Italy, and lives in London.