She released her first EP, Mica, on Eternal Dragonz in 2017, along with an EP of remixes by v1984, Xao,Flora Yin-Wong, x/o, Ausschuss, and Akito. Her second EP, Aerial/Paperbags was released on SVBKVLT in 2018, and brought her to the attention of a wider scene. After a string of self-produced solo EPs, along with remixes, and DJ sets, she stepped up her game with Times New Roman, the 2020 single on Houndstooth, co-written with Danny L Harle. Scintii returns with a new EP due out early in 2023.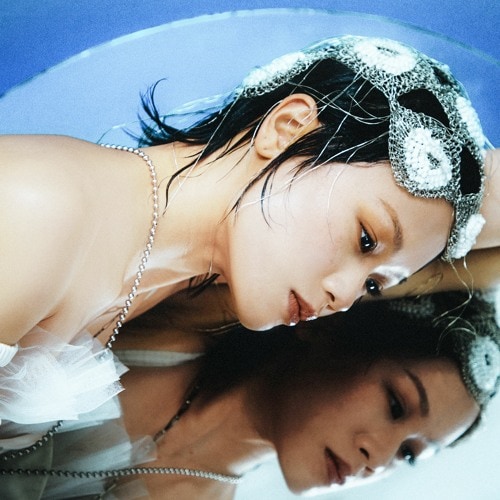 Tracklist
sky h1 – elysian heights
wordcolour – babble
laksa – ardhall
objekt – bad apples
abadir – bass belly
madonna – don't tell me
josi devil – breathe easy
dj mm – timbo's march
lujiachi – mantis
ryo murakami – reminiscence
torus – chroniko vip
debit x koreless – black rainbow (tribal bootleg)
gooooose & dj scotch egg – dengrouse
hodge – shadows in blue
mr. mitch – in the hills
osheyack – club apathy
akiko haruna – die & retry
jolin tsai – gentlewomen (knopha edit)
hyph11e – doppelgänger
3asic & swimful – metalwork
Shanghai-based Taiwanese singer-songwriter-producer Scintii (aka Stella Chung) has developed a distinctive sound in her icy and brooding vocal electronica for the 21st Century, built from the conjunction of her silky vocals and glacial electronics, conjuring emotional still-lifes in sharp angles and soft fabrics.