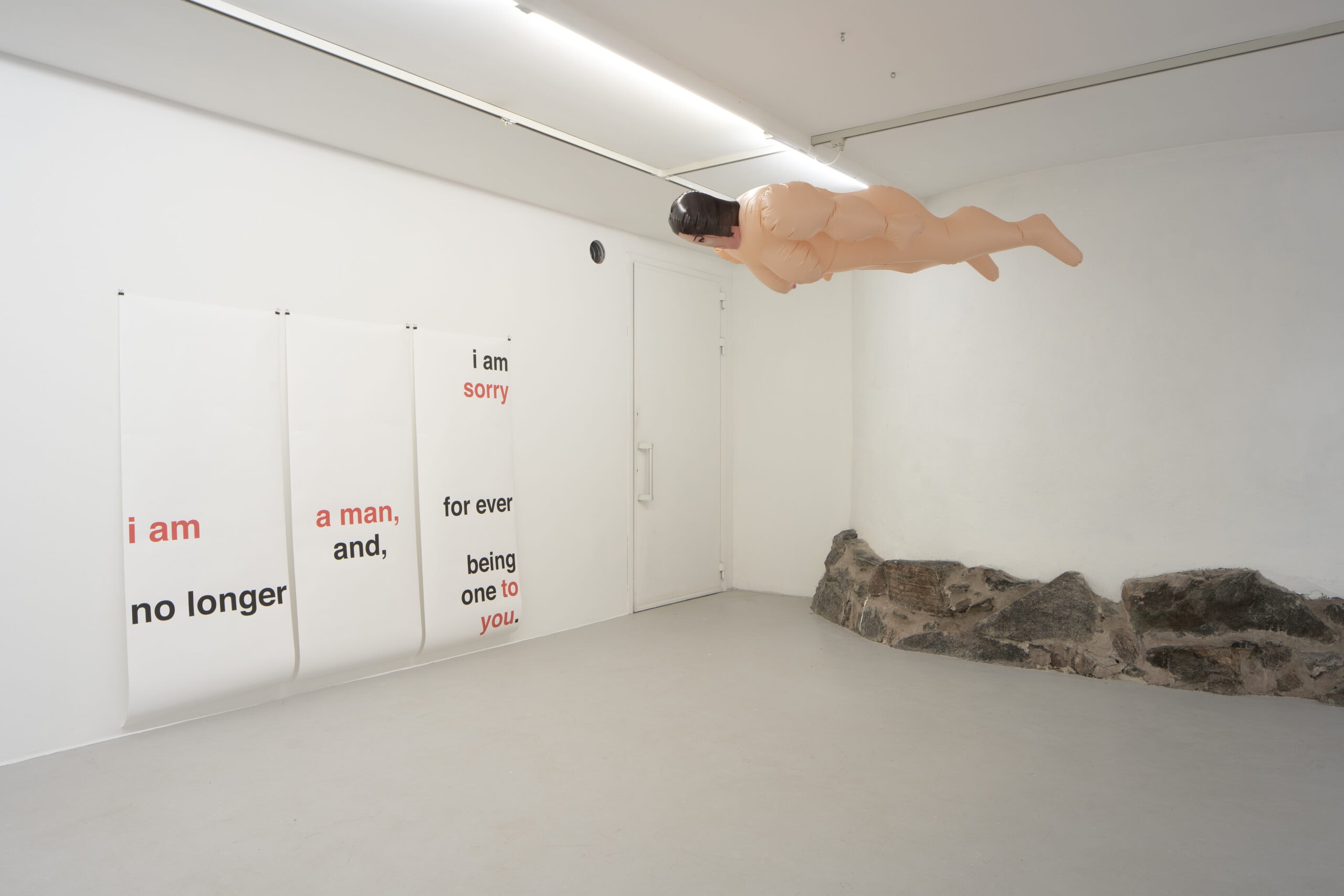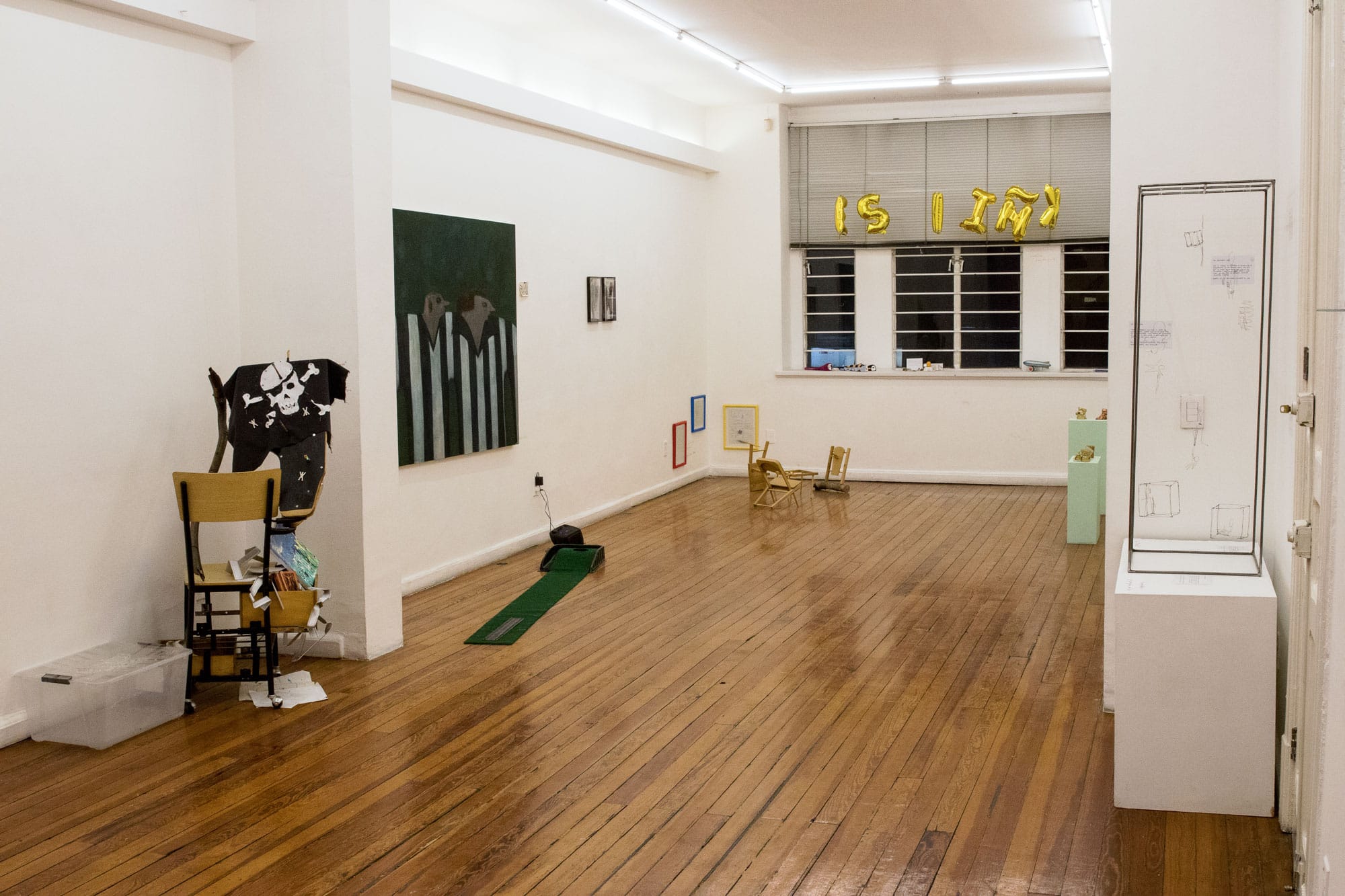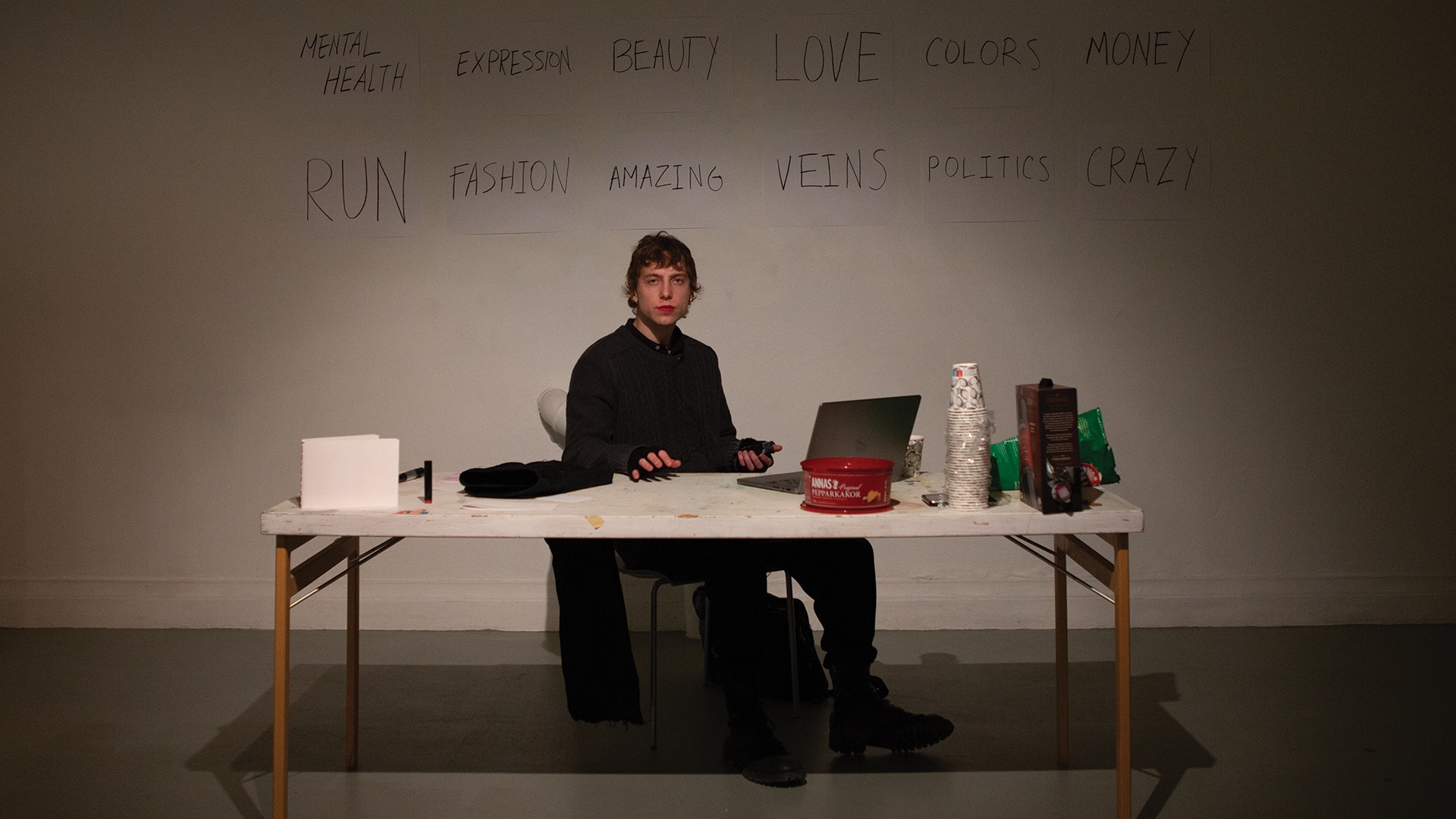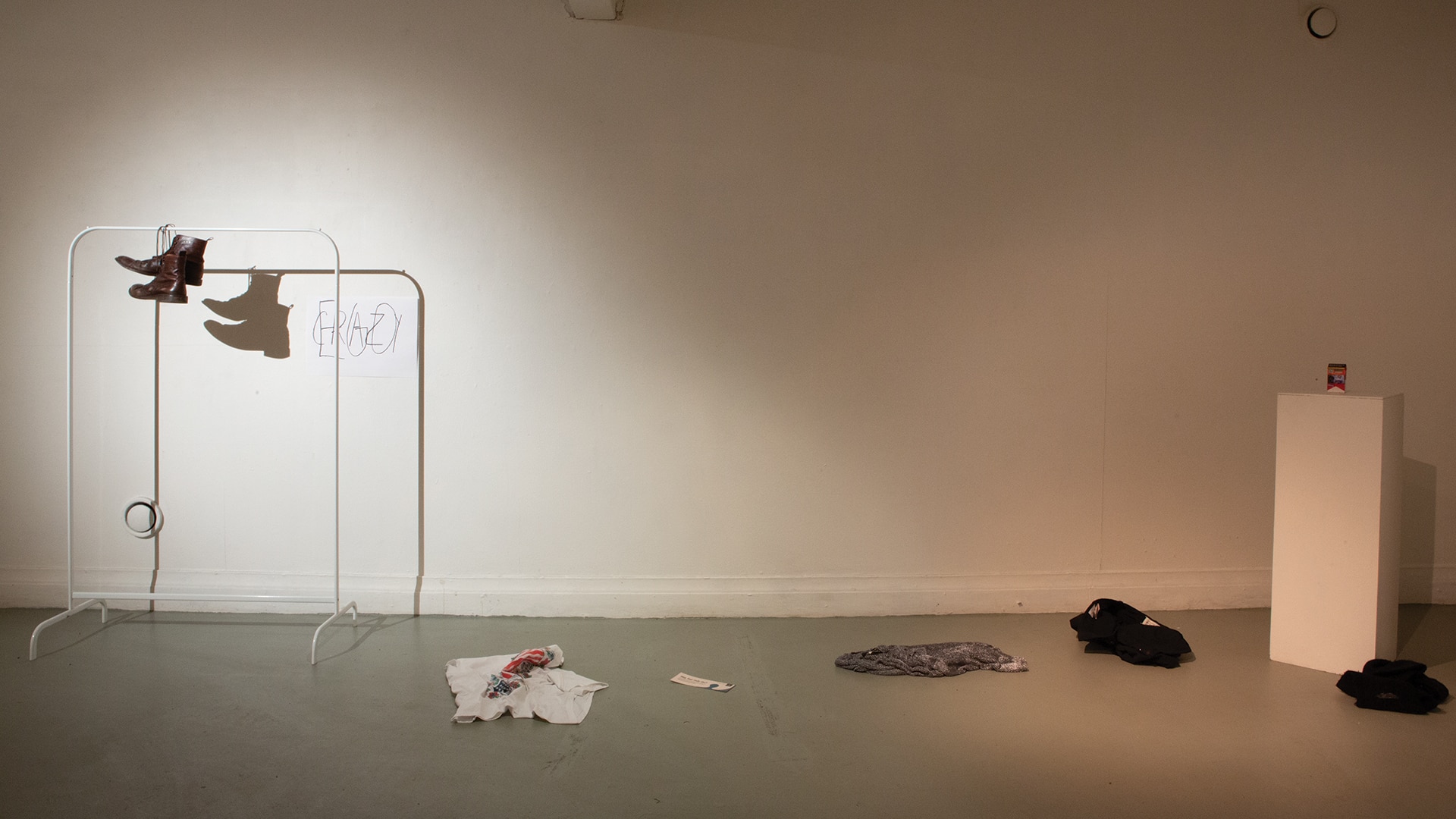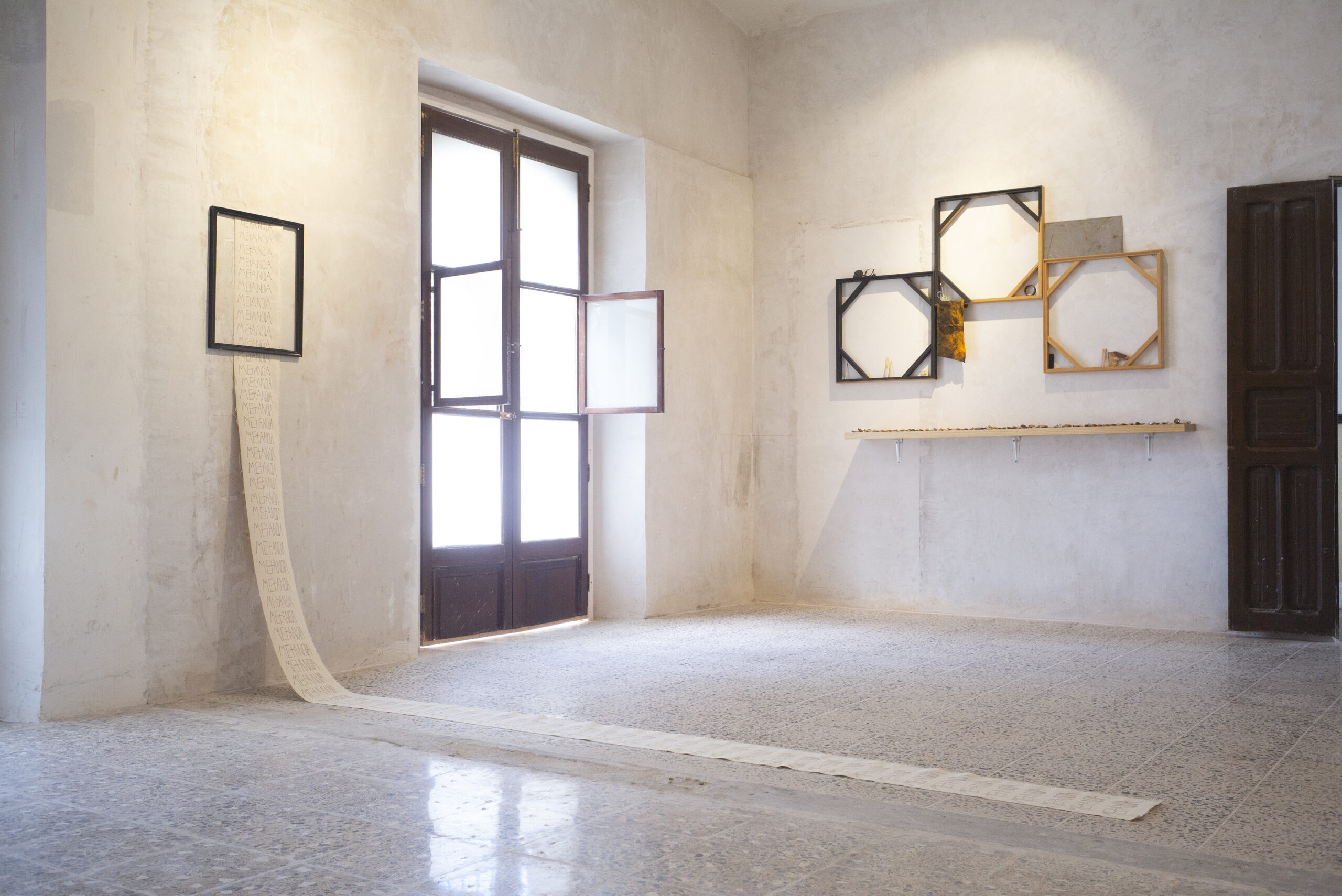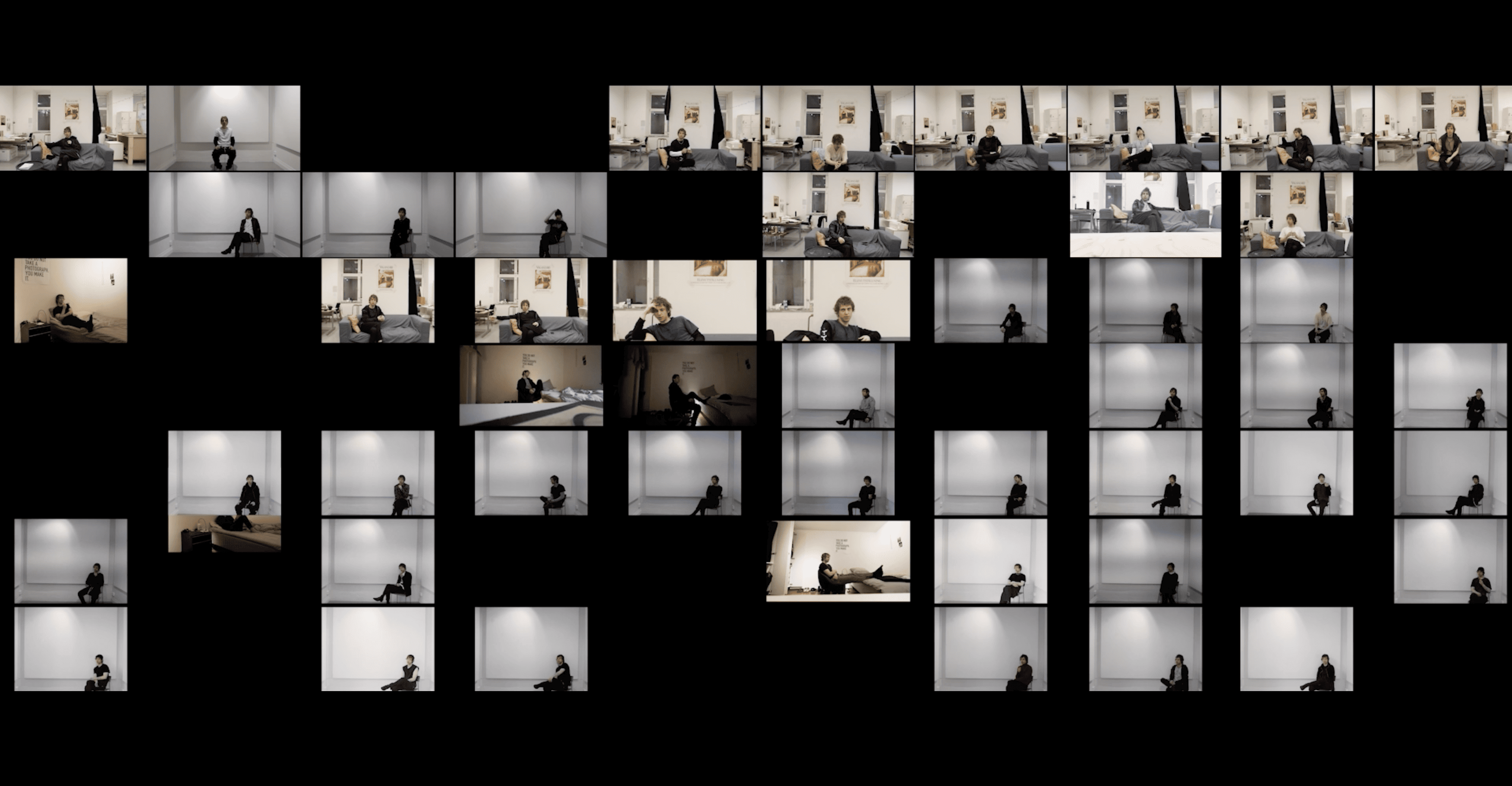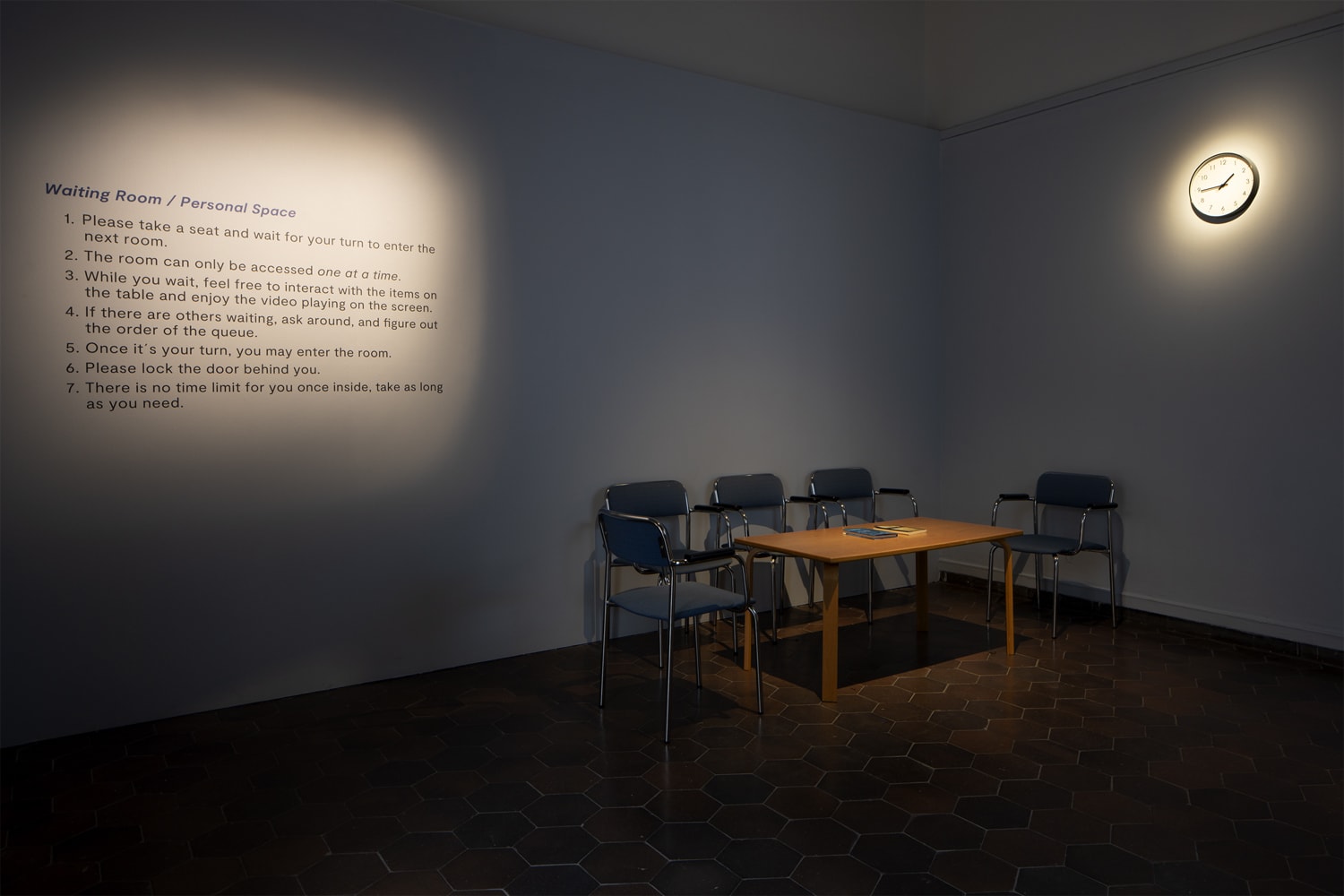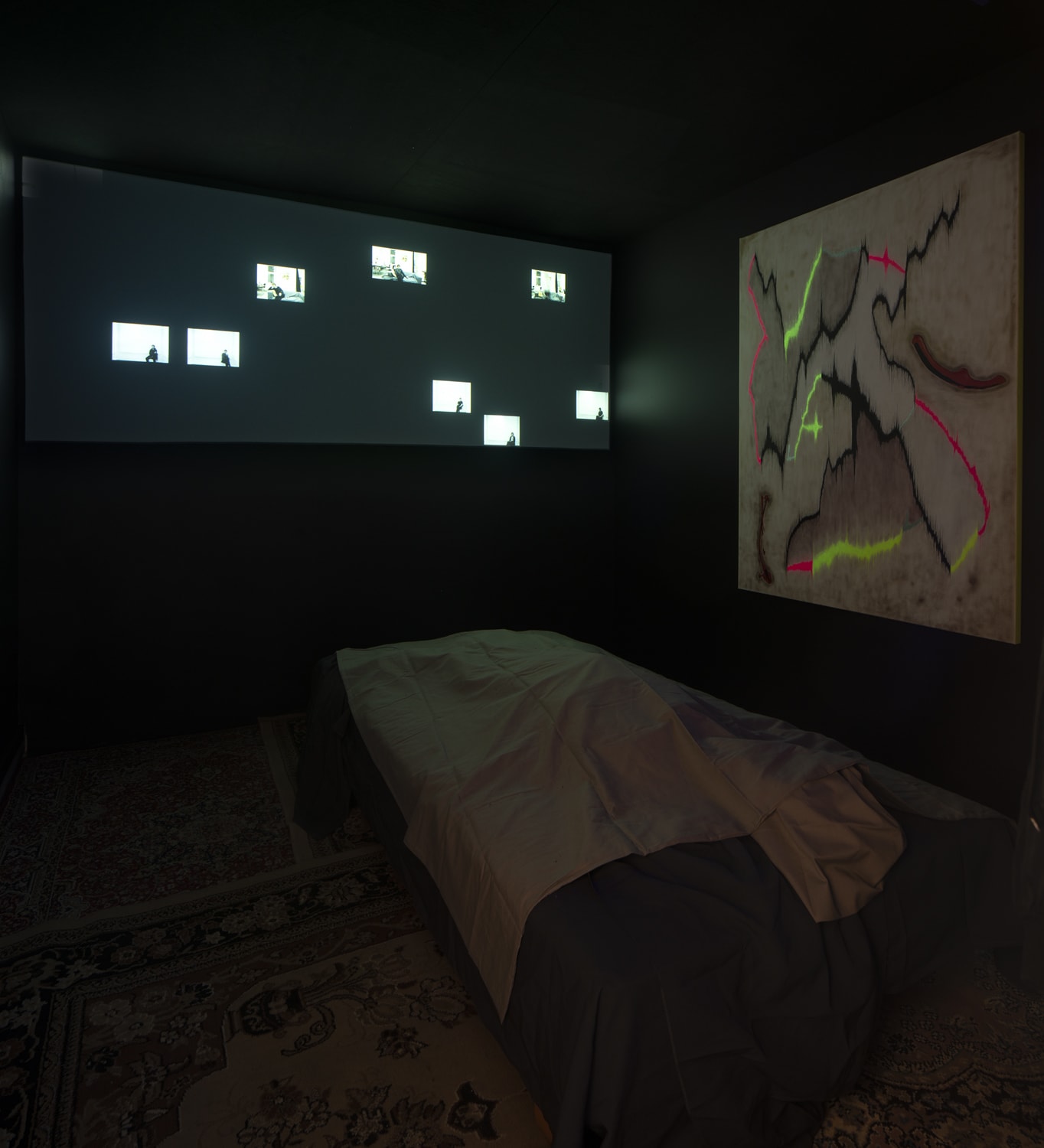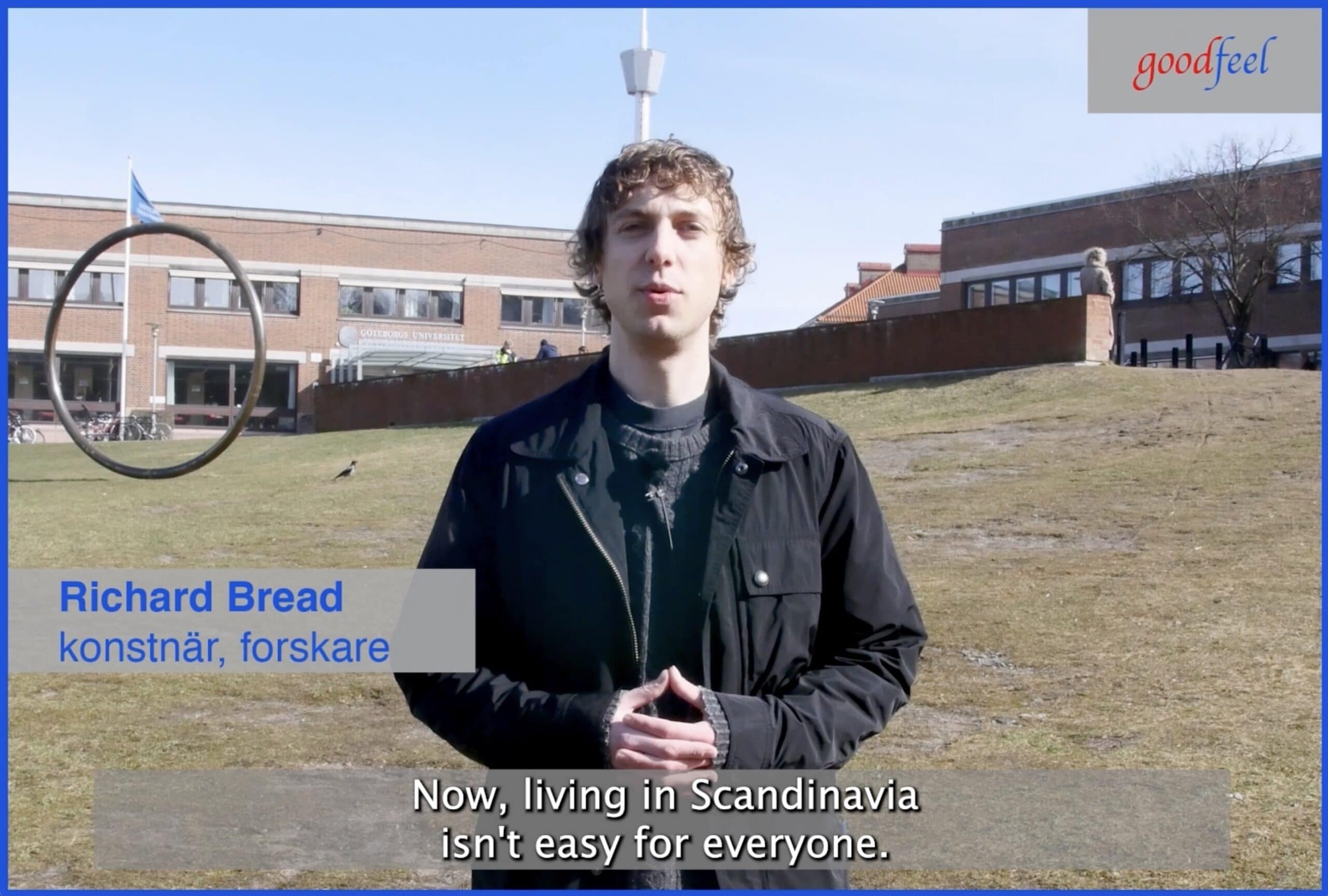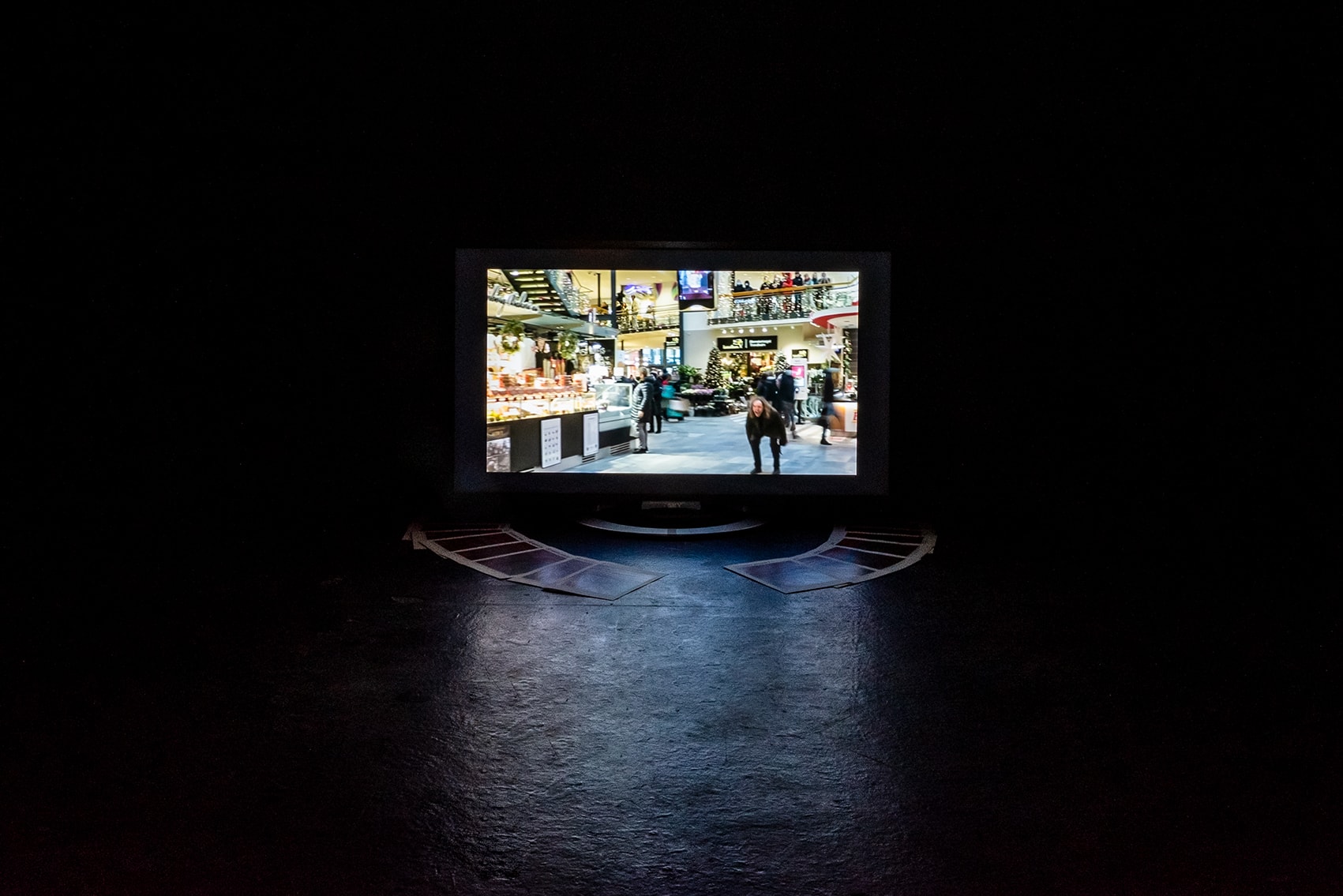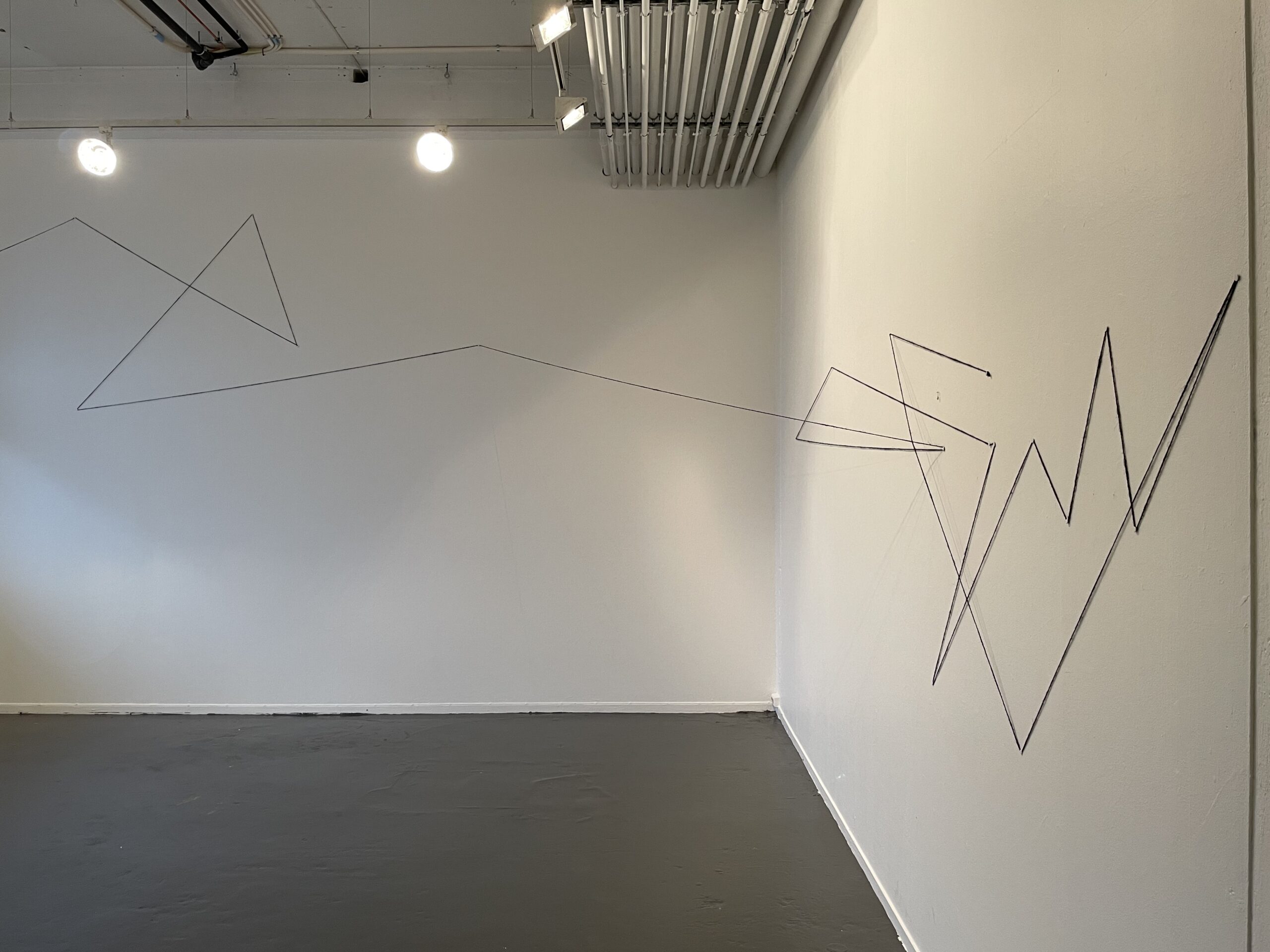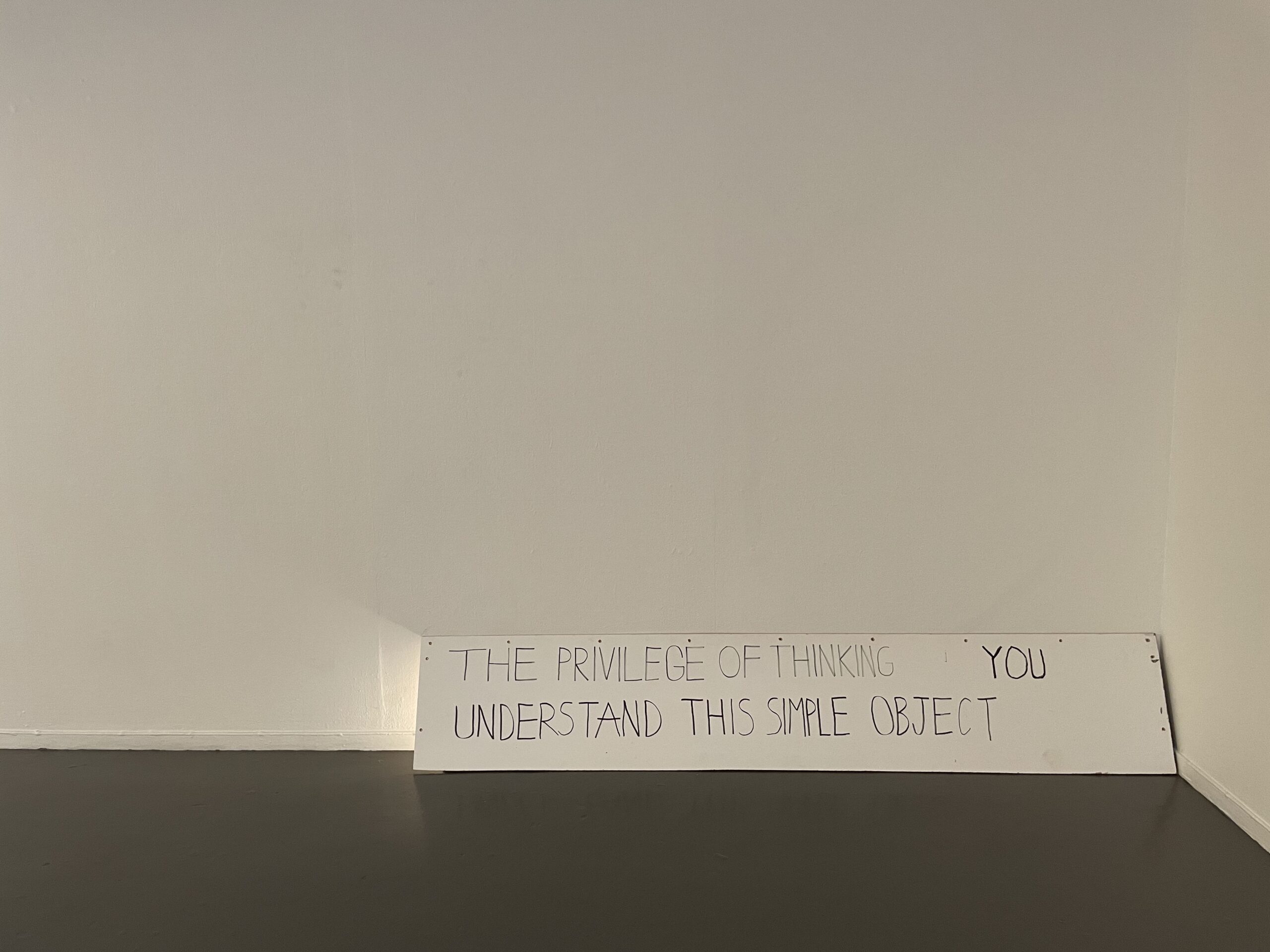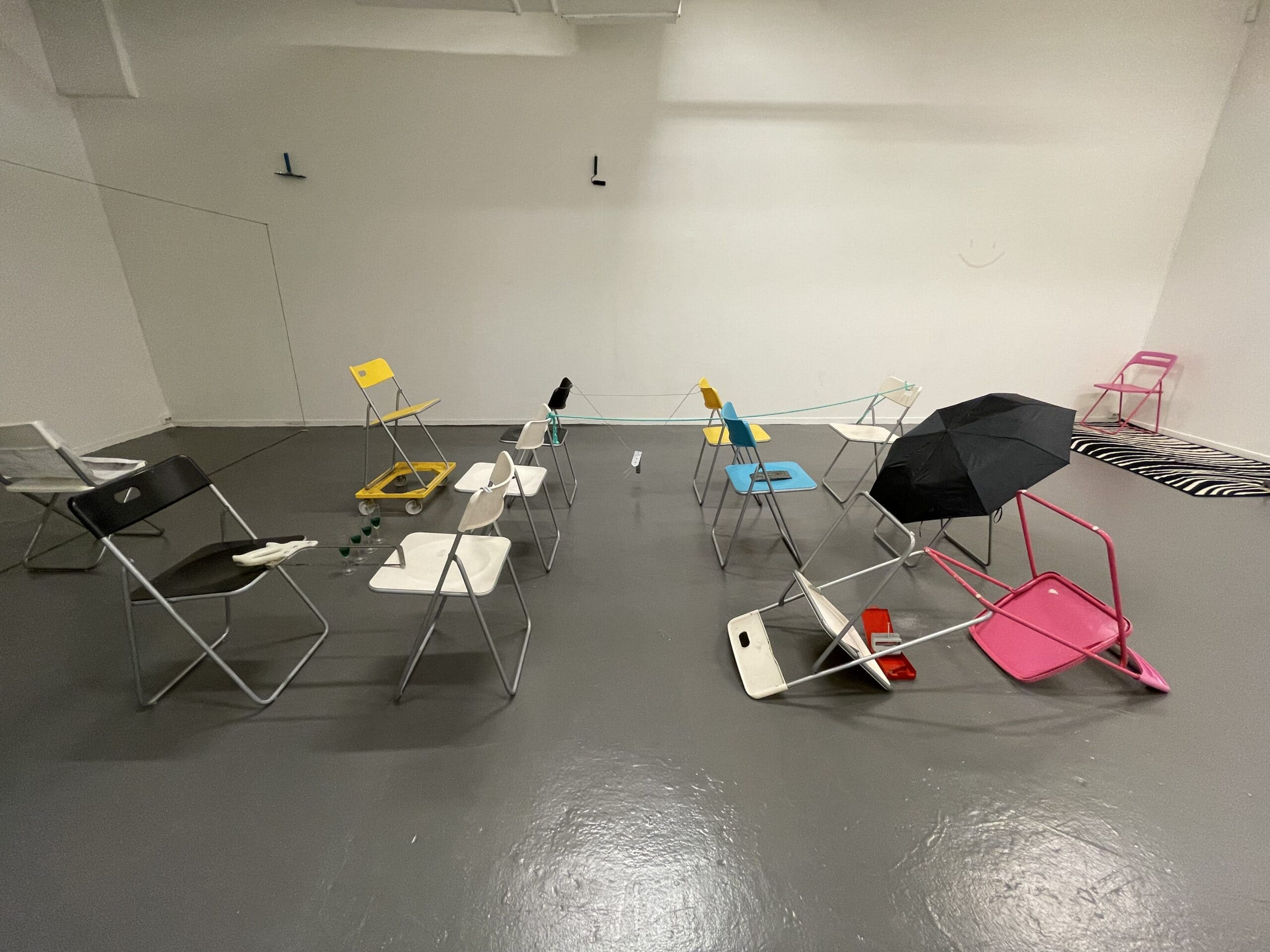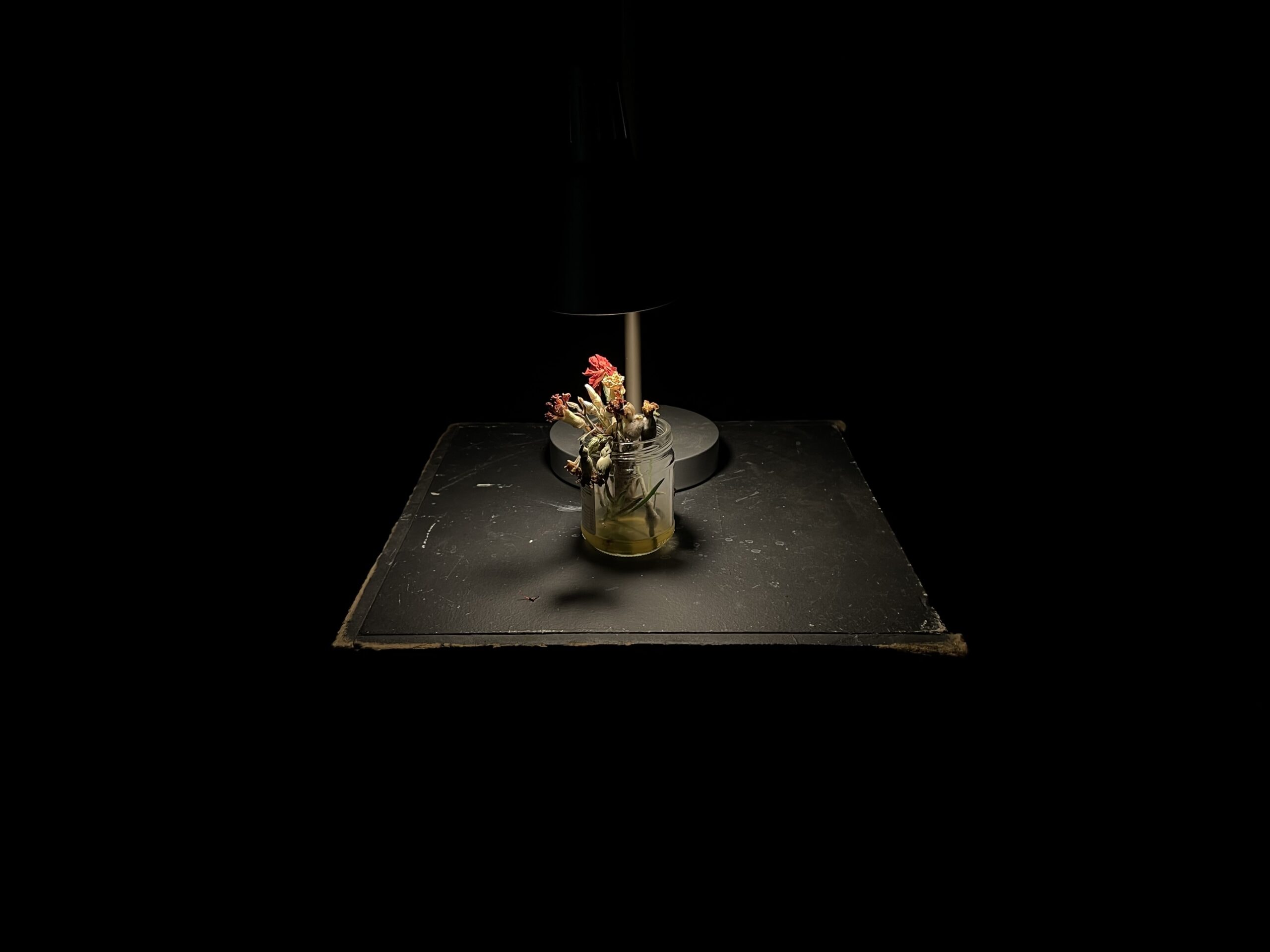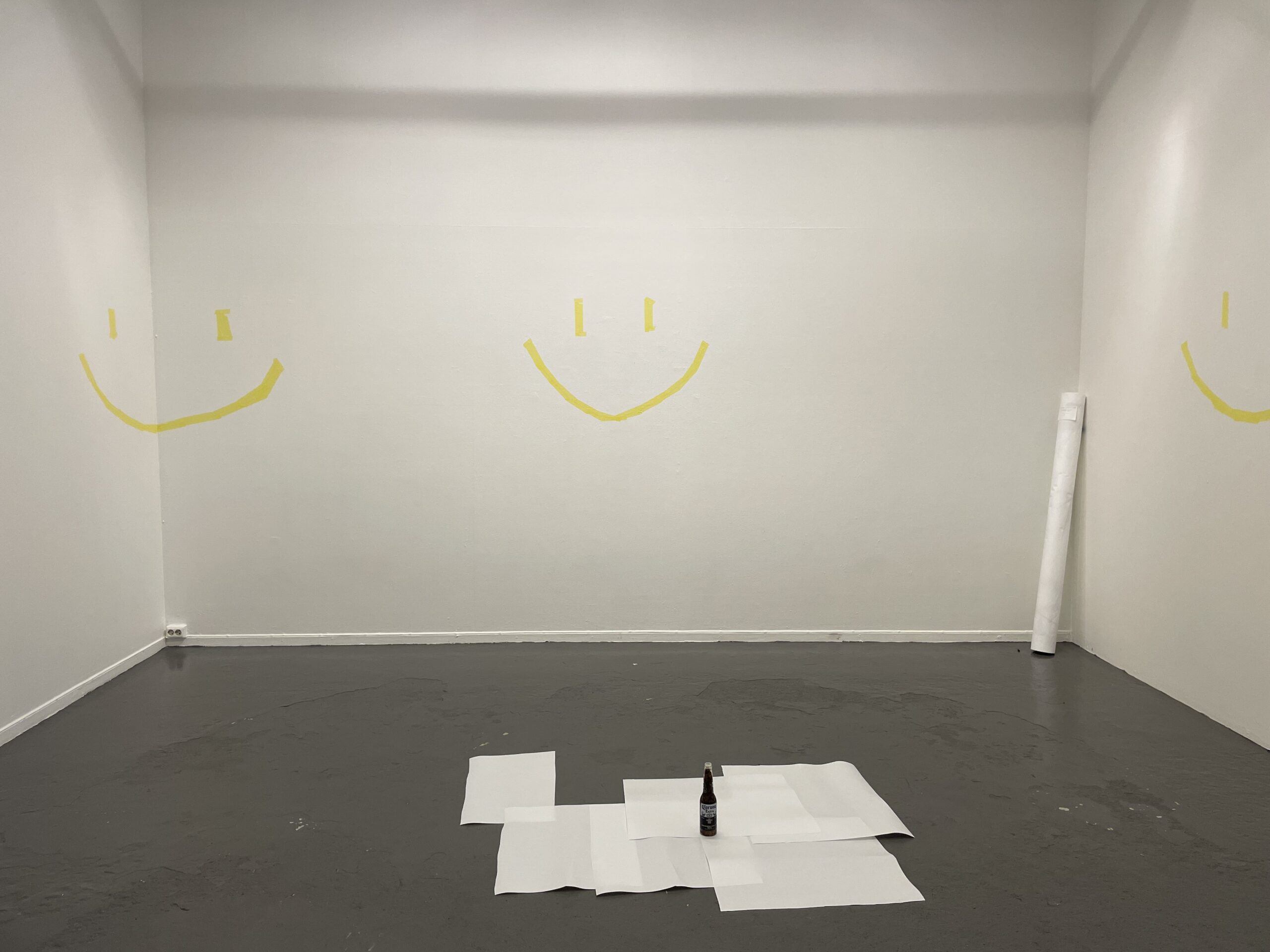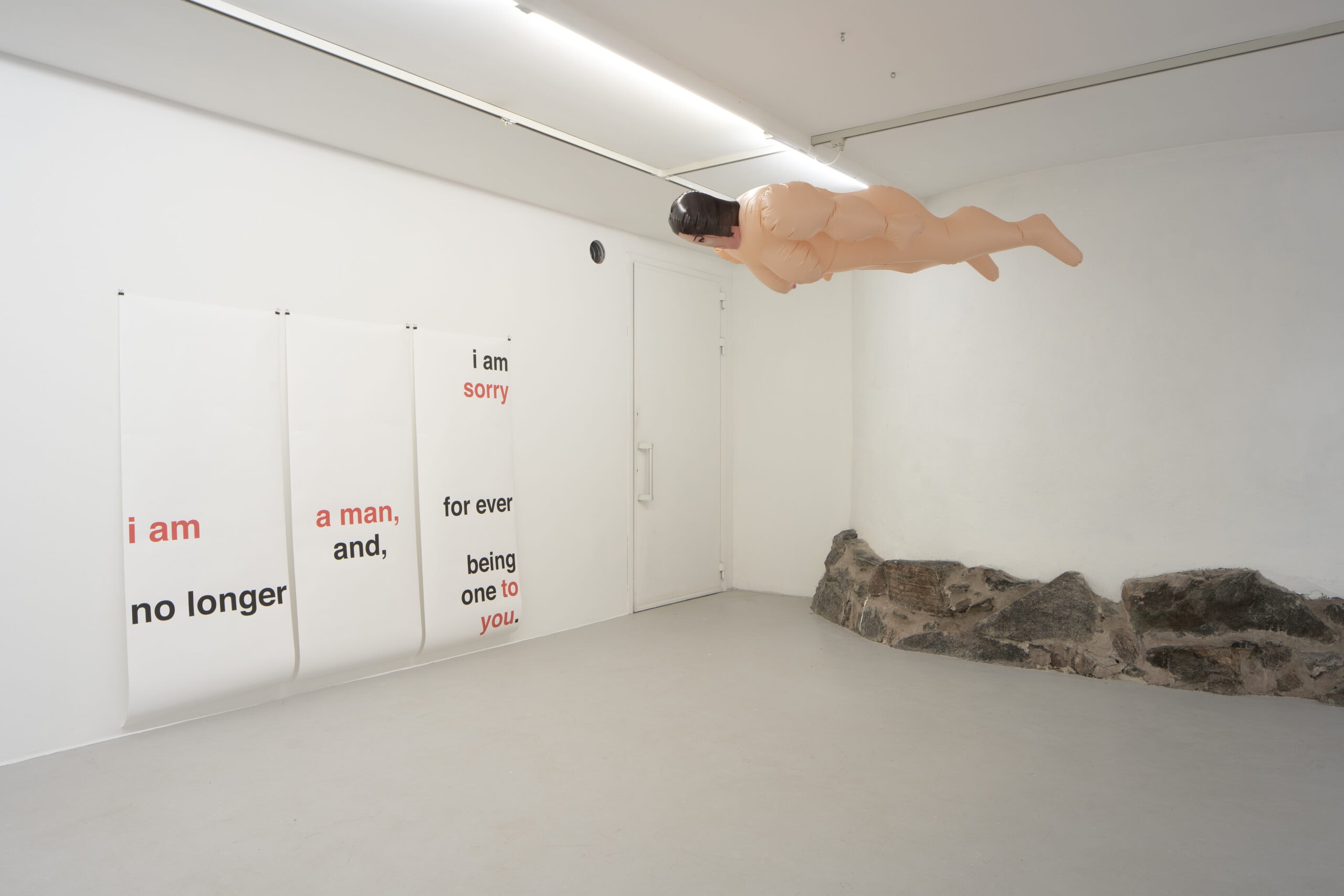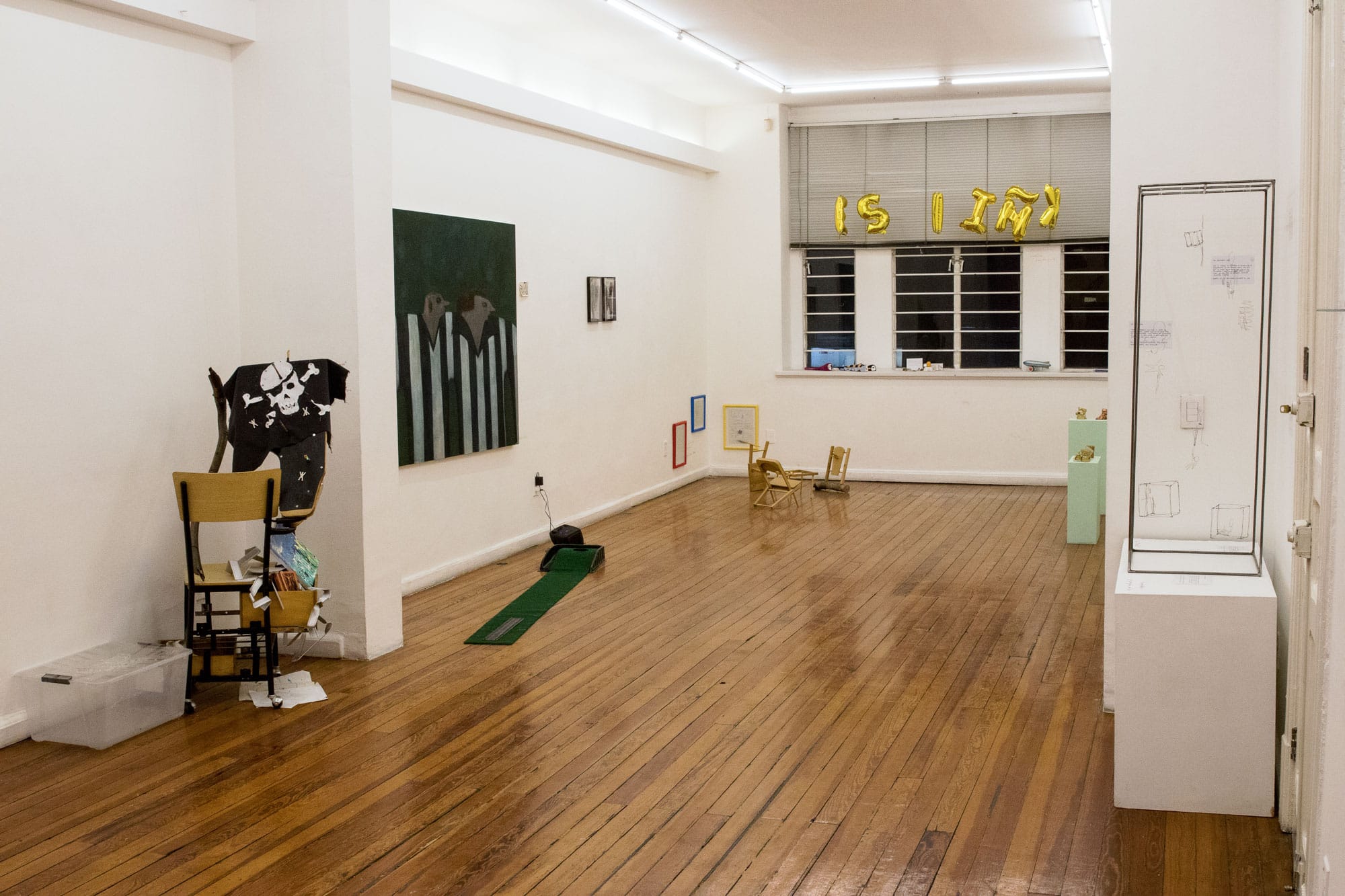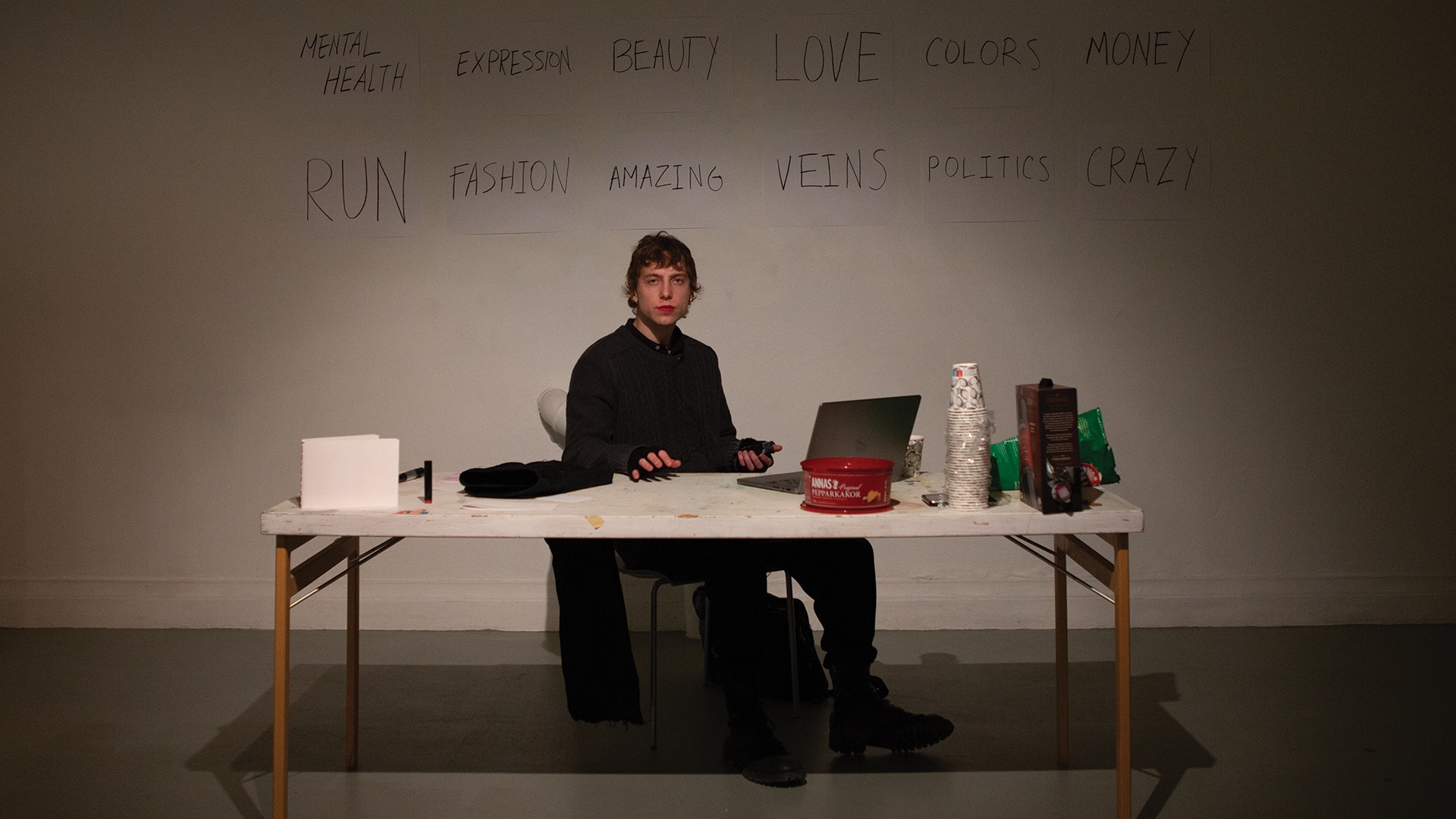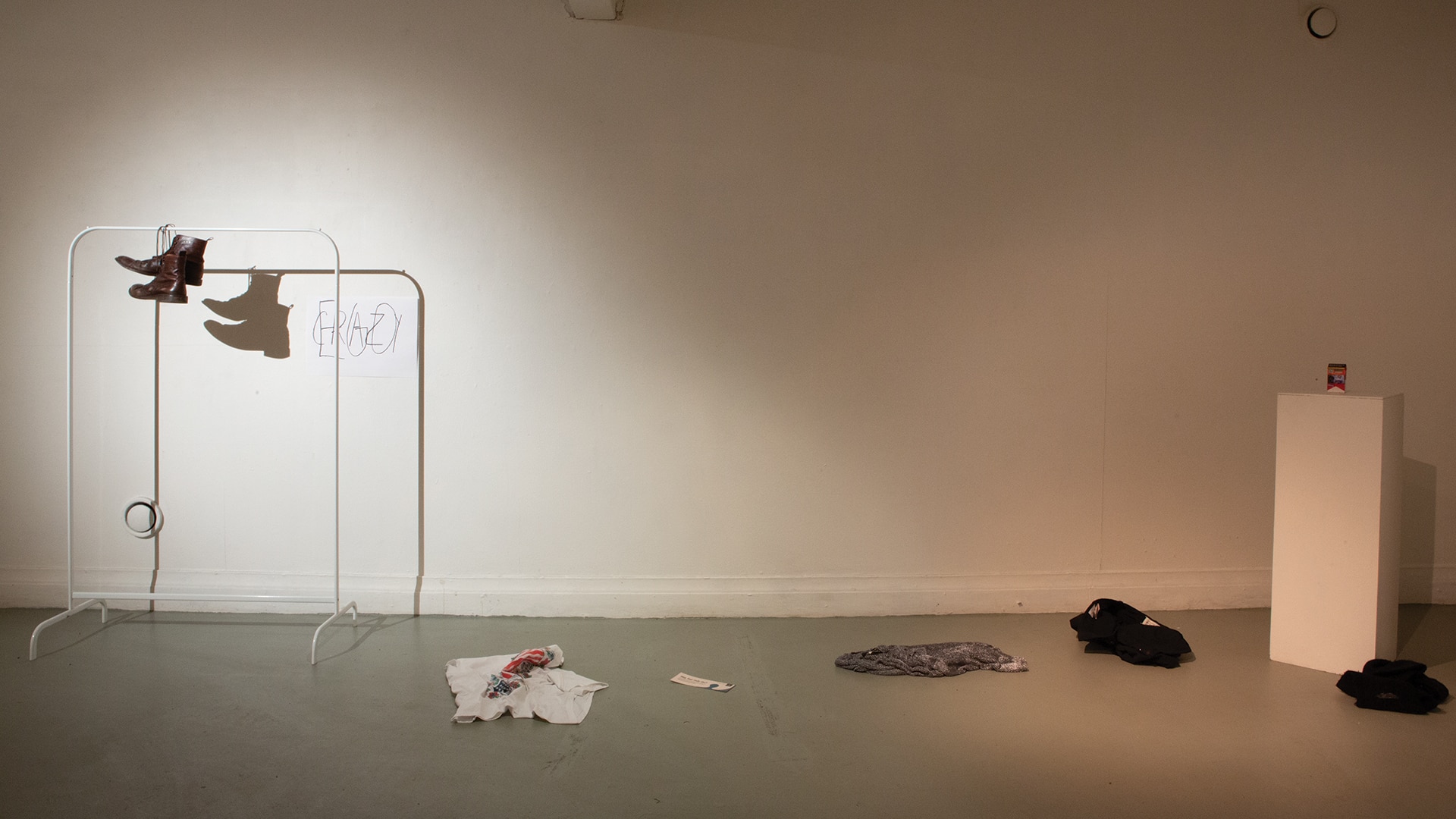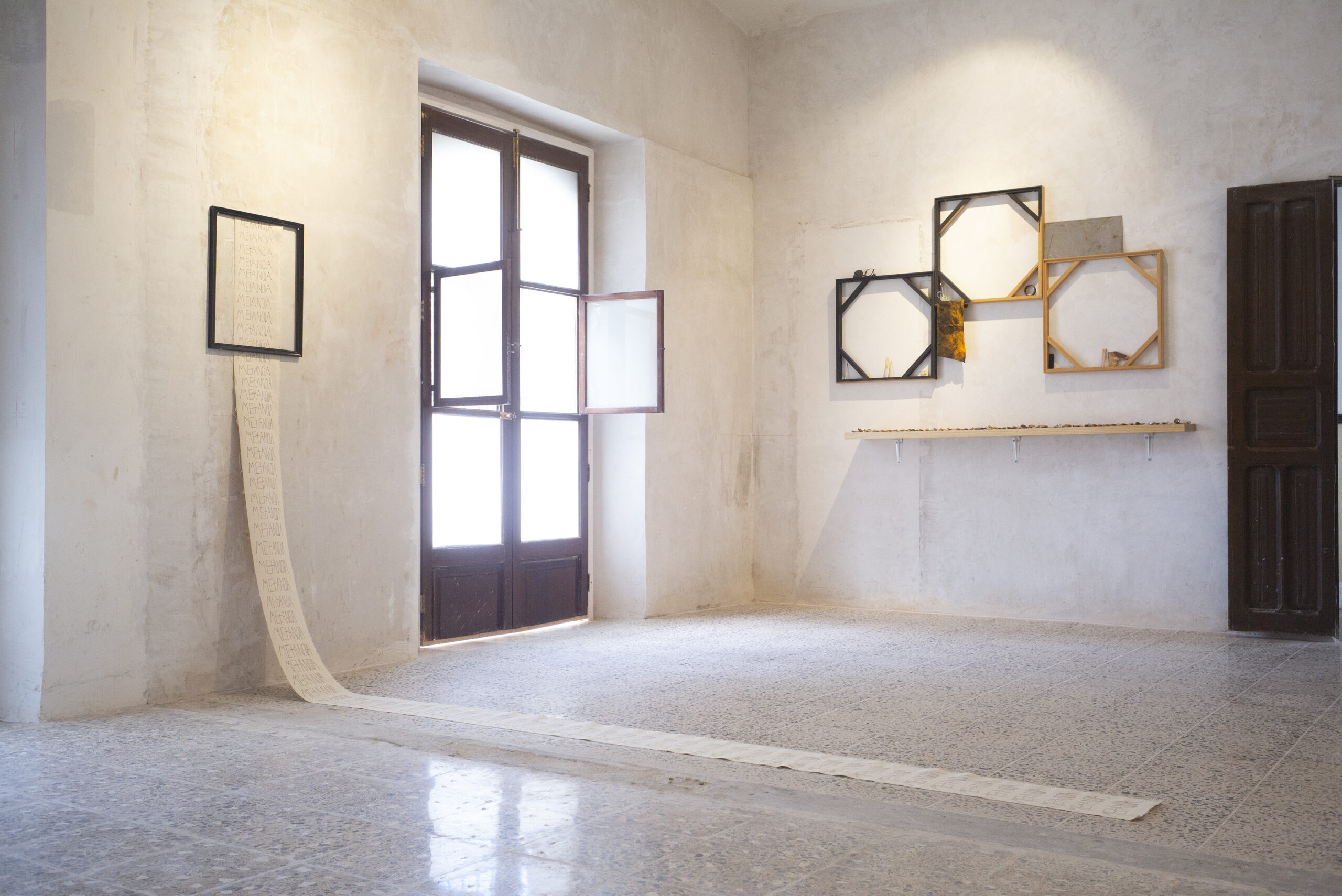 Paul Ferens, Can we skip to the good part?, 2021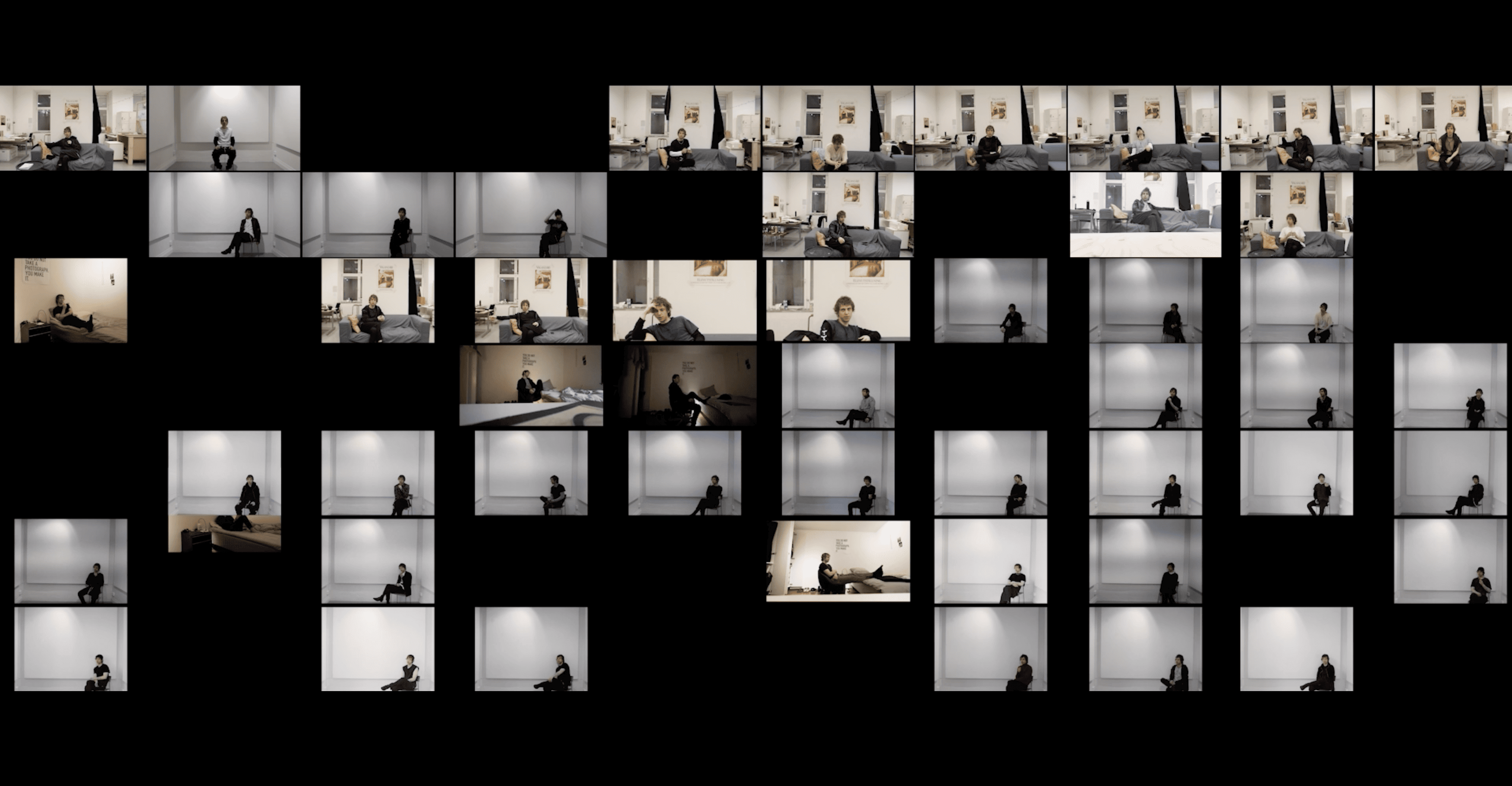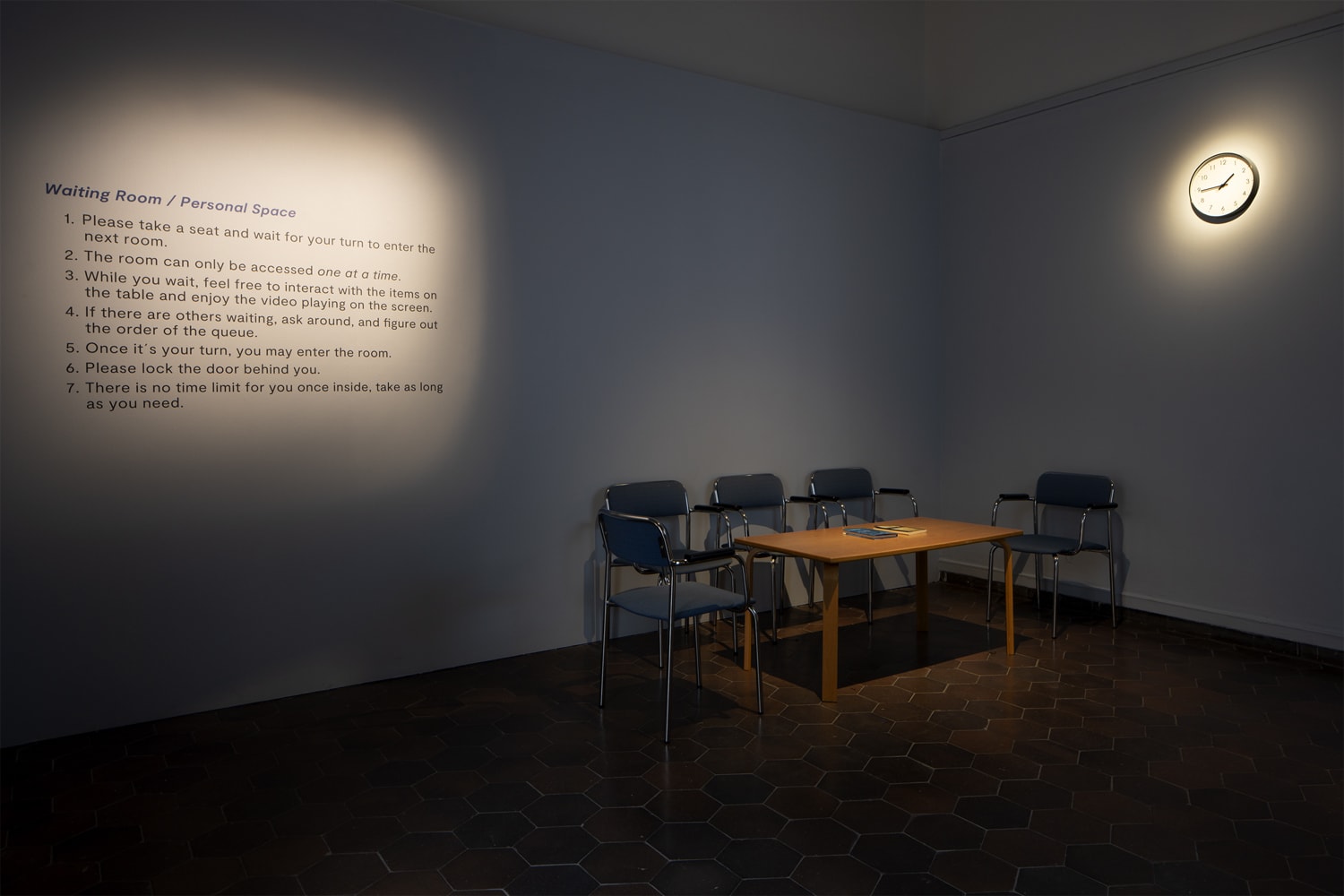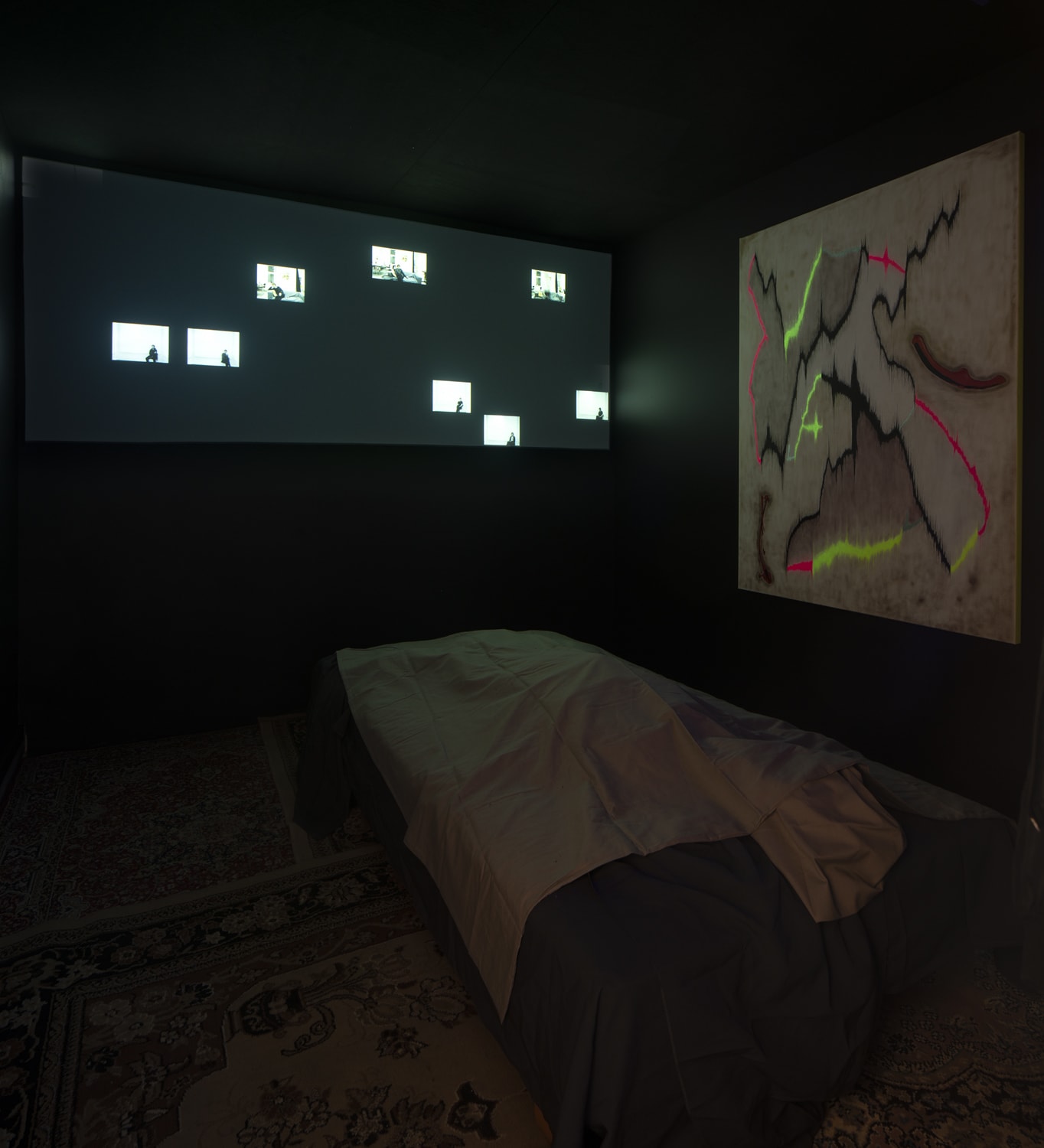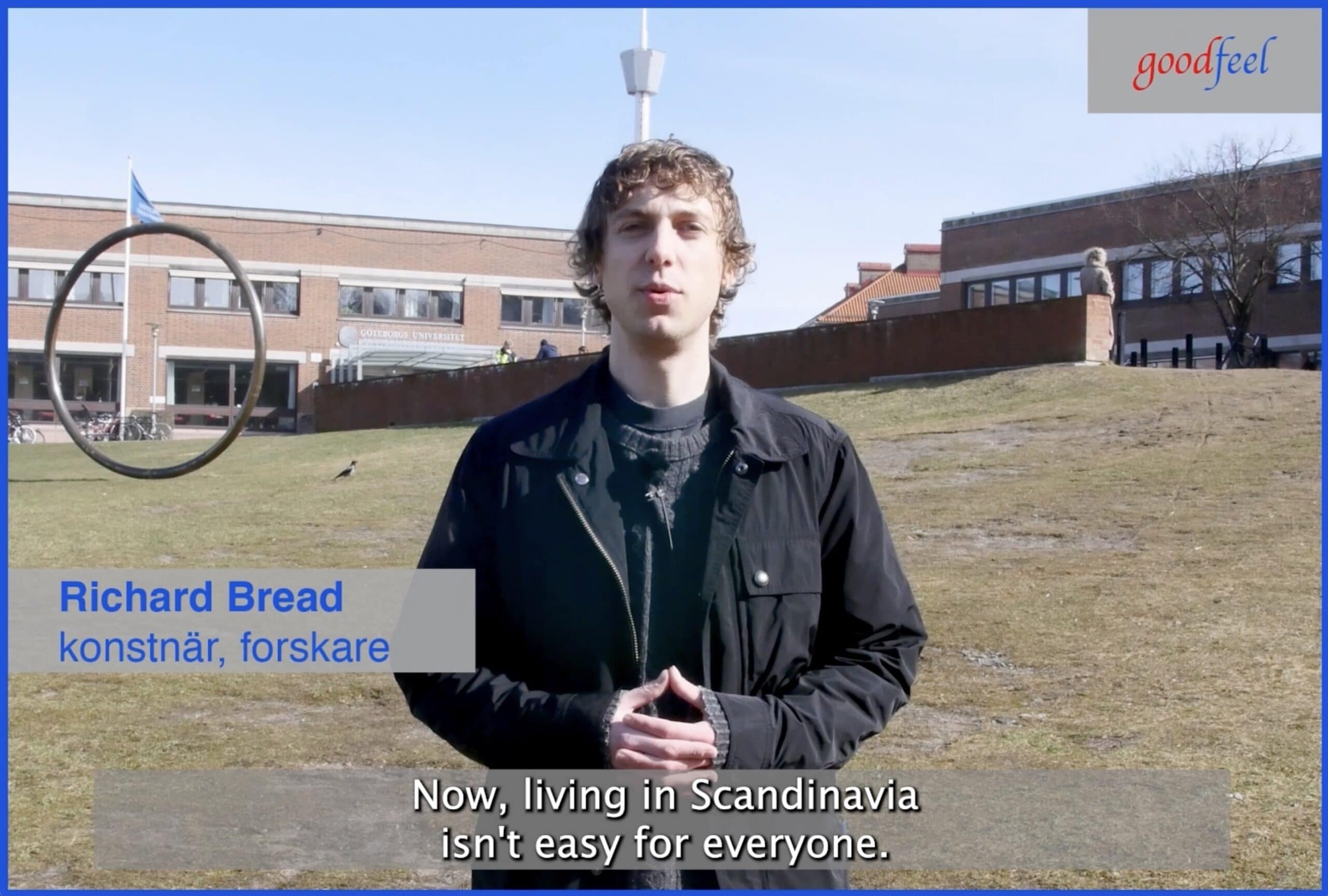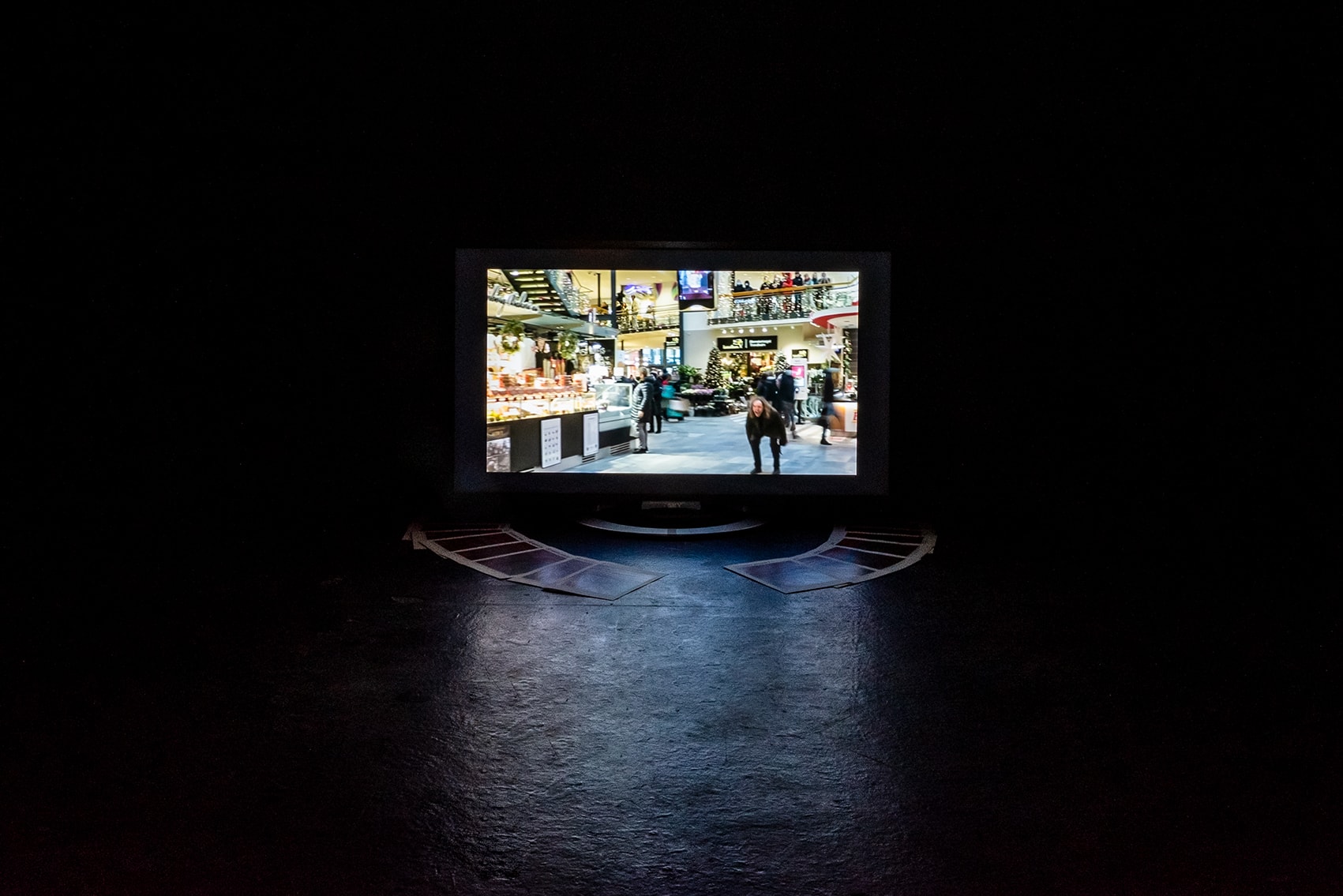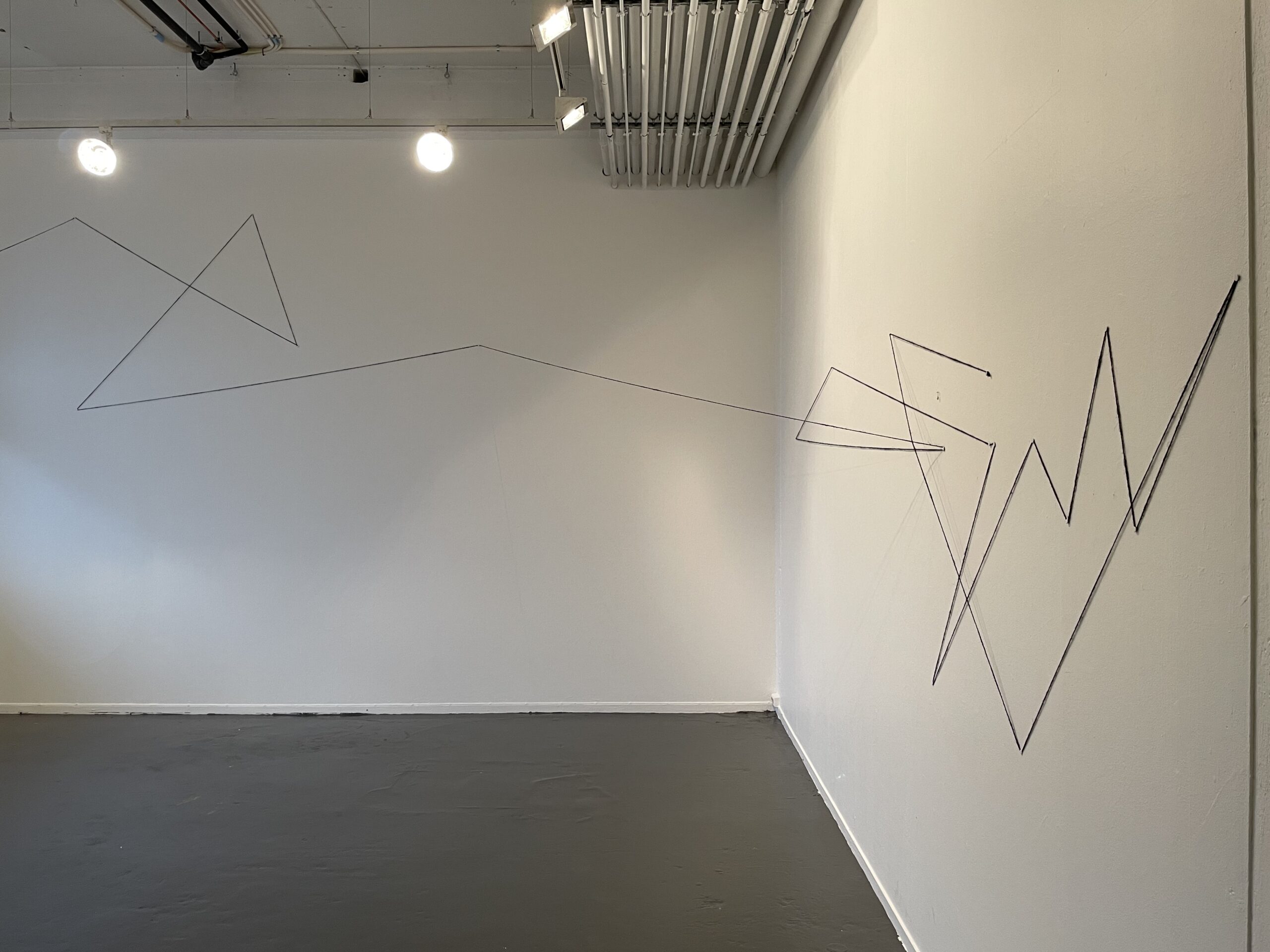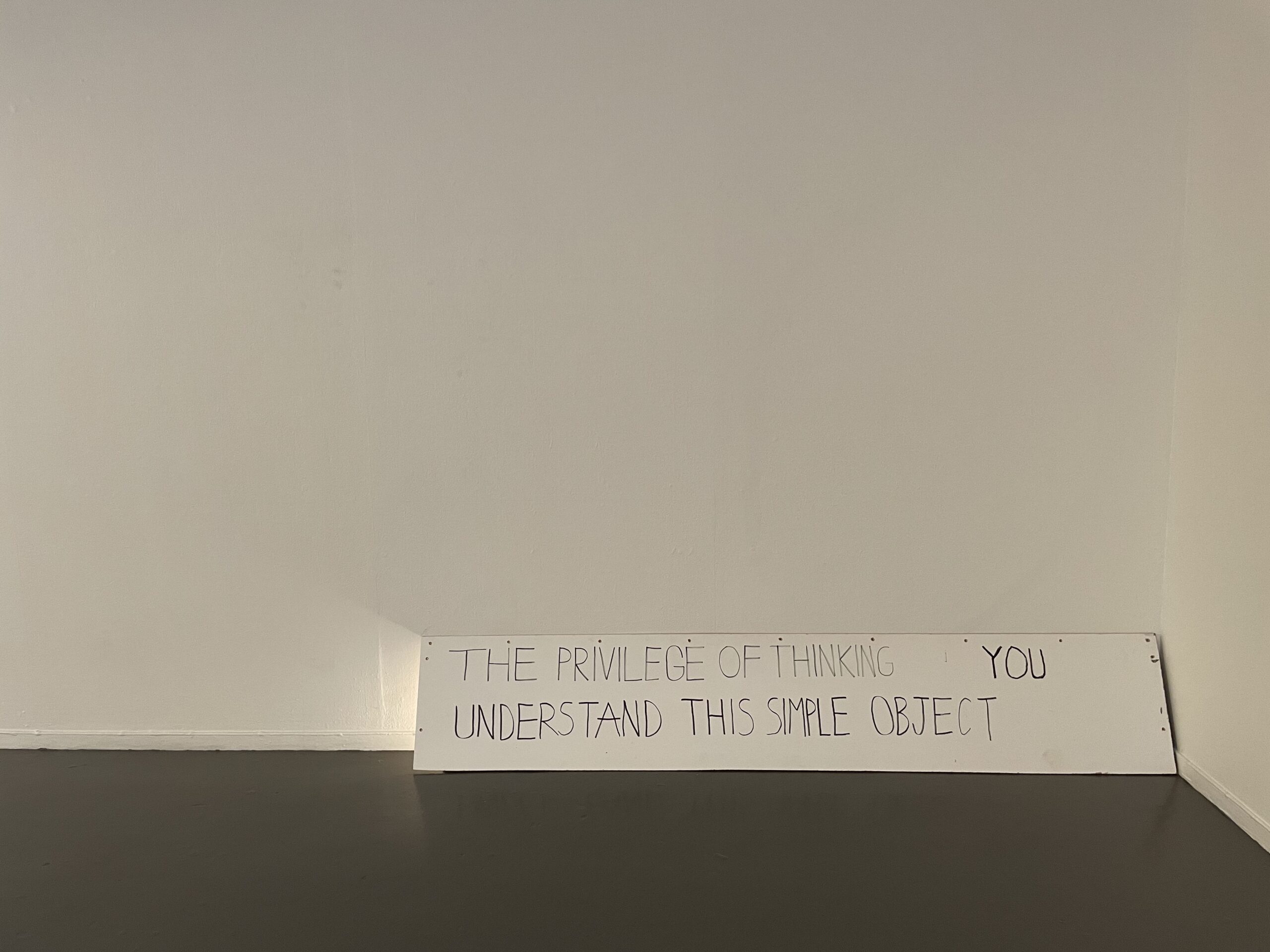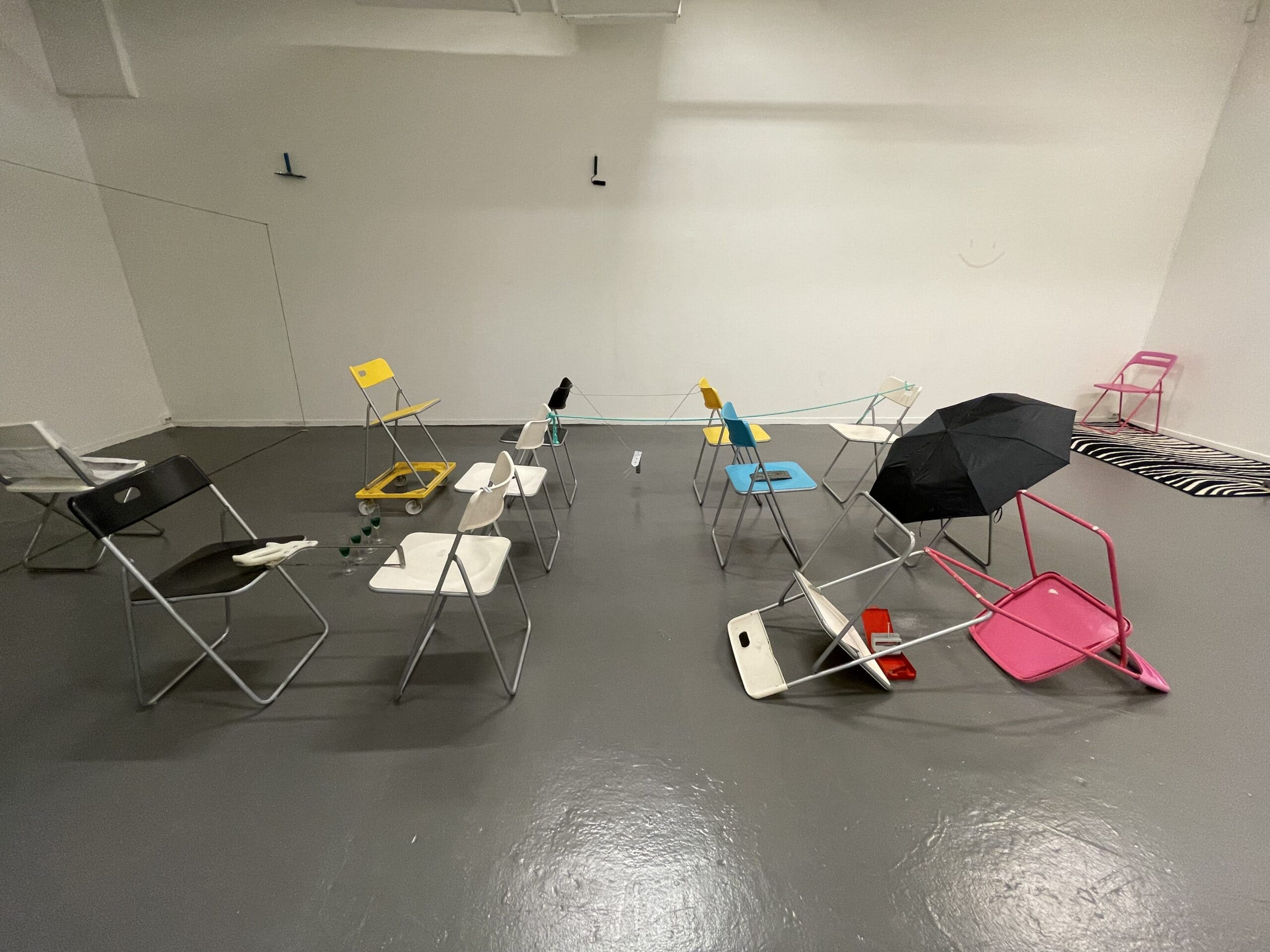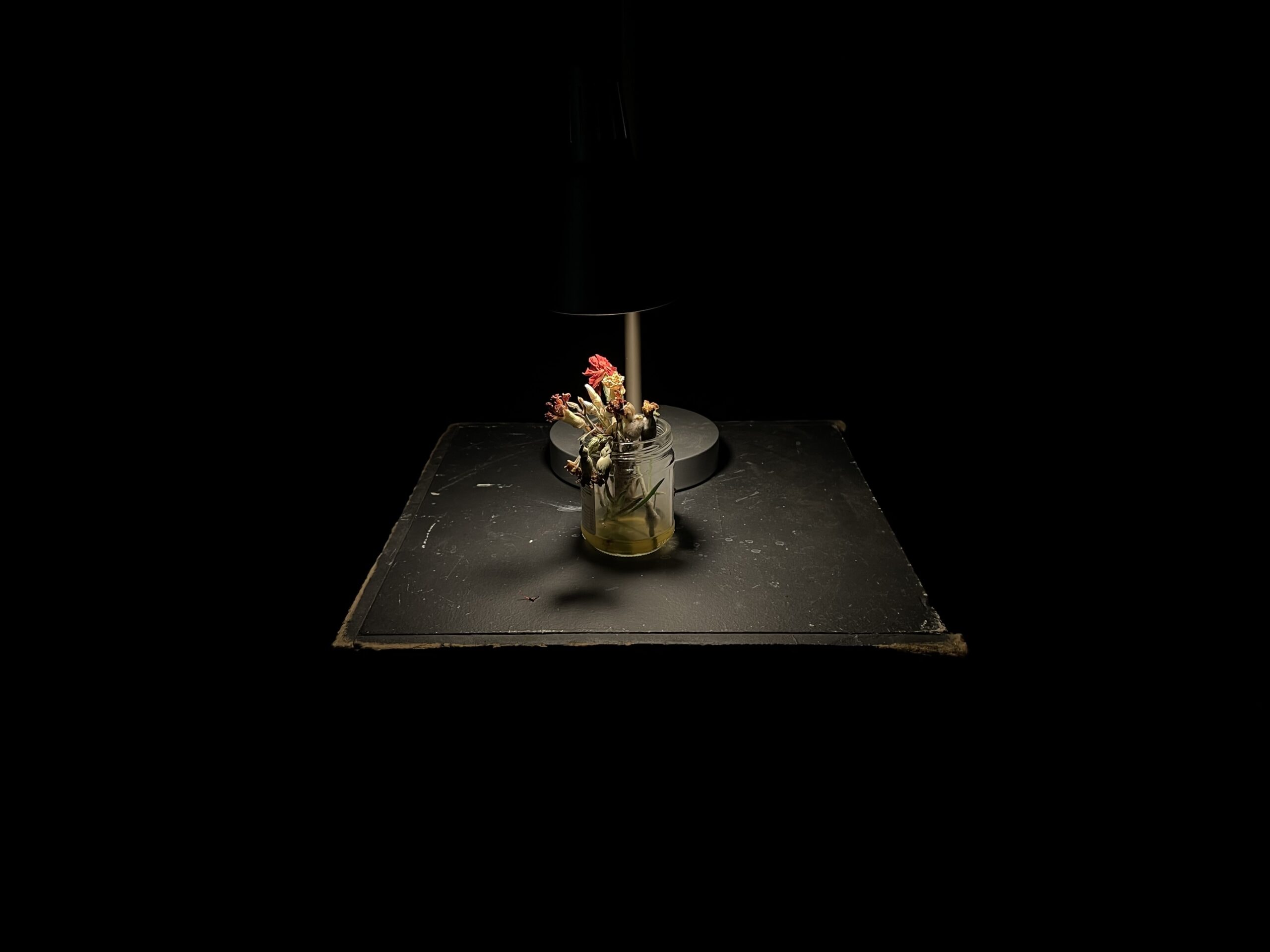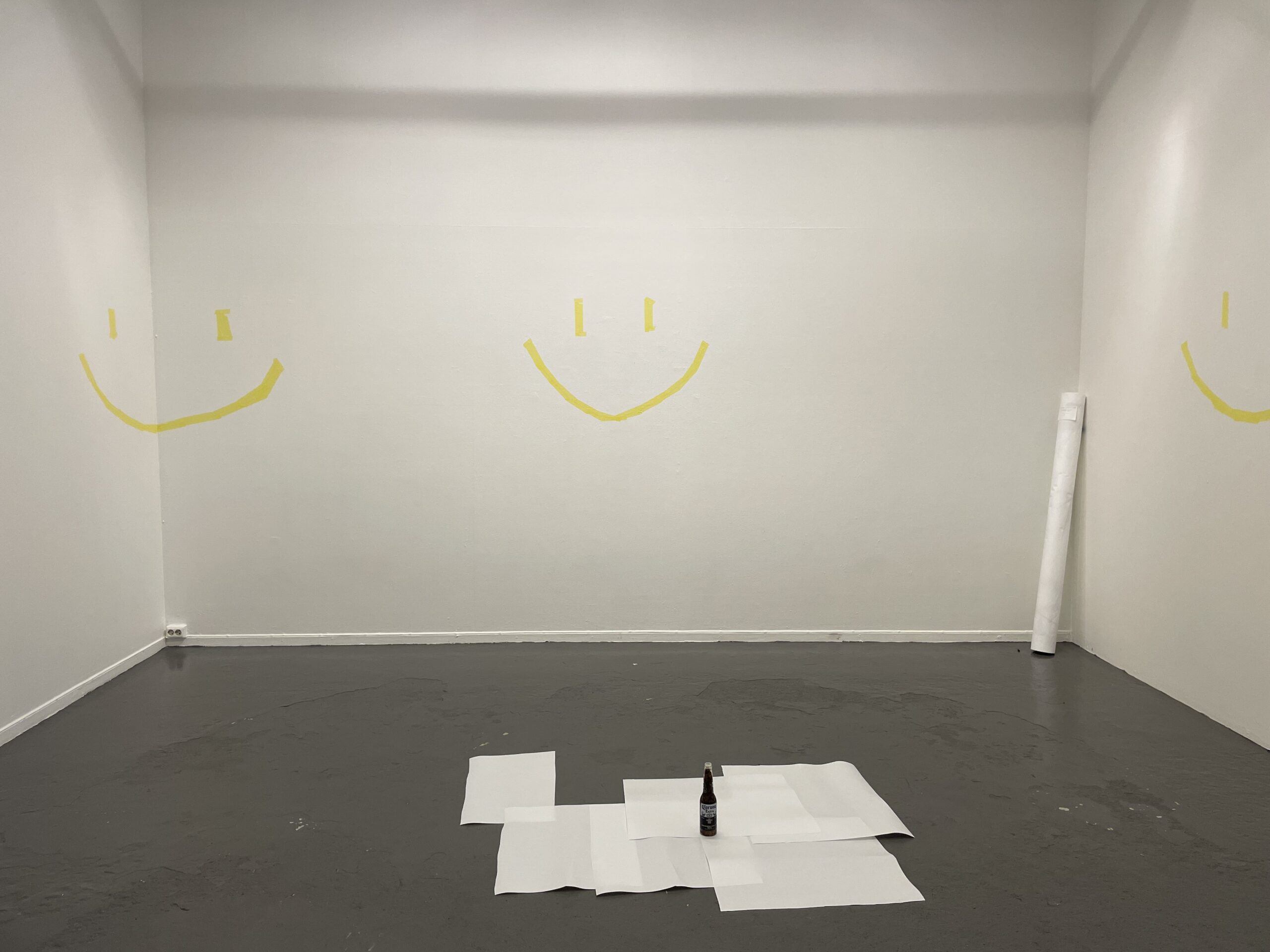 This piece is called "Personal Space", and it's an installation composed of a waiting room, which is then followed by a bedroom. Both spaces house video works, one which is a self-help course, which teaches the viewer how to scream, and the other is a projection which loops 70 videos of self-therapy experiments. I have more pictures and videos available upon request.
Ricardo Diaque, Mexico City, 1996.
(he/they), works with mediums predominated by, but not limited to: performance, installation and most recently; curating.

"My work is an invitation for you to ponder upon my obsessions. Obsessions as objects, that haunt me by contaminating my desires. Obsessions documented for you to watch and listen. Obsessions as events which surround and affect our perceptions. Obsessions performed, structured, and repeated at least once a day. Obsessions as memories which turn up unannounced. Obsessions as attempts to control the beautiful feelings which manifest themselves incessantly throughout time. Taking on different roles and responsibilities, I'm interested in exploring different circumstances through the necessities which arise from them."