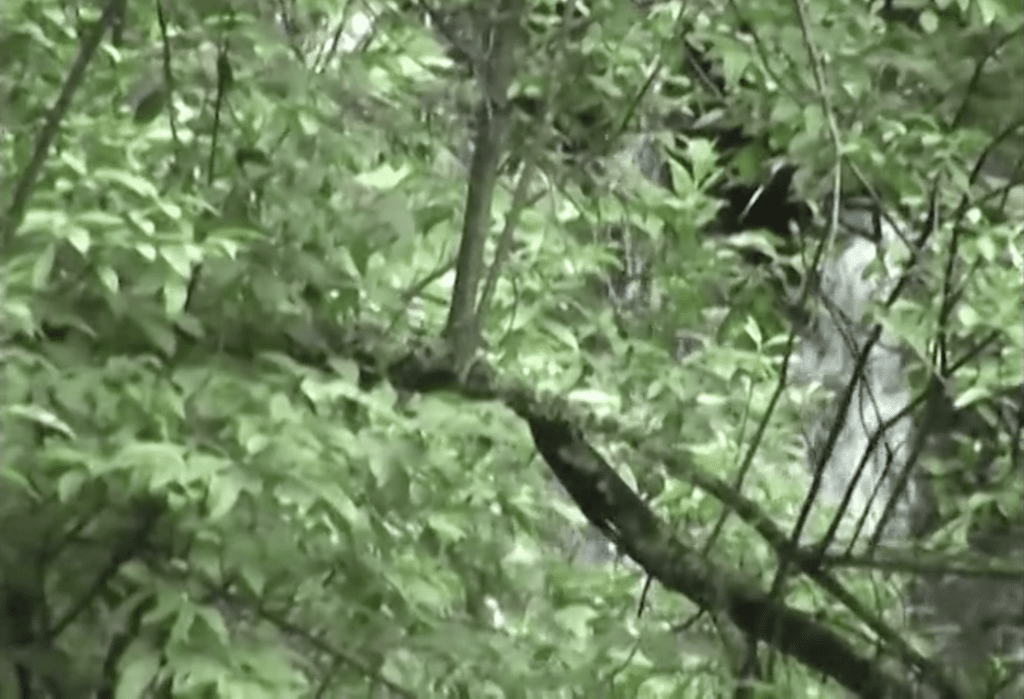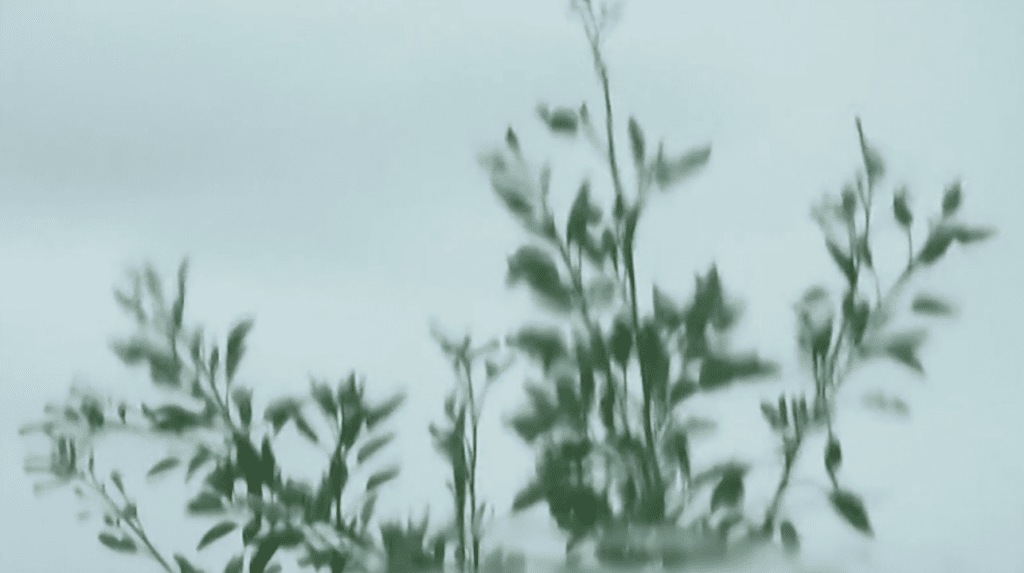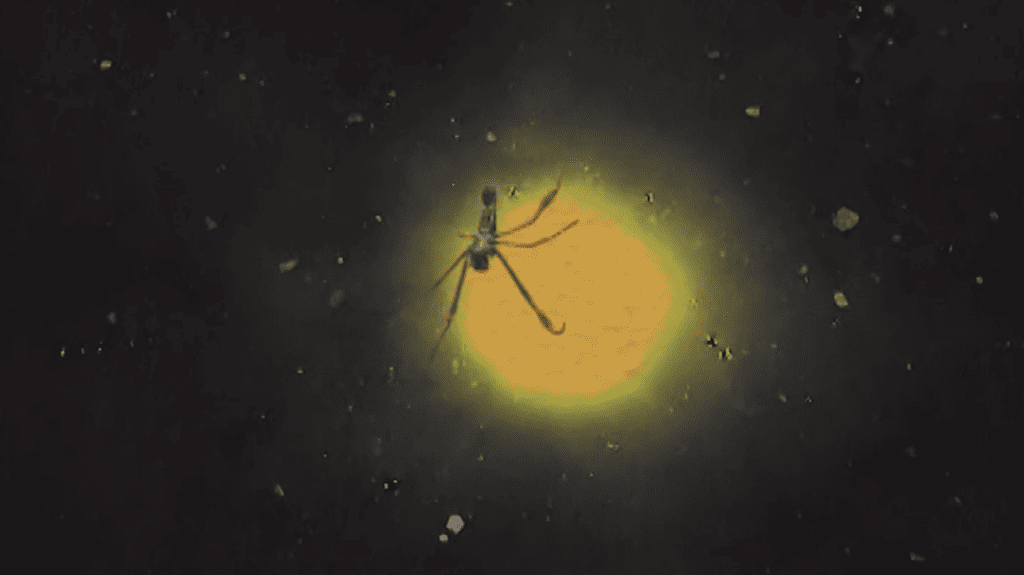 Poems have always been tools to unravel and give voice to emotional journeys, where words fail in their monolithic meaning. As Audre Lorde said: "Poetry as illumination, for it is through poetry that we give name to those ideas which are – until the poem – nameless and formless, about to be birthed, but already felt." Buscando Tótem is a video poem resulting from a collaboration between Mexican artist Vica Pacheco and photographer Nattan Guzman. Their narrative exercise sprouts from impromptu takes with lo-fi cameras recording daily moments in Mexico, triggered by existing images from a collection of videos of the two artists. Vica's voice resonates as a psychic conductor, guiding the viewer through natural sceneries. The synchronicities between words and images trigger a third story, inhabiting the evoked space of poetry. A fantasy which can, in its multiple facets, be enlightening as a bolt or a totem.
"A narration exercise emerges like a cadavre-exquis, an almost dreamlike audiovisual journey, where nature is revealed as the protagonist in different scenes, where it prevails and suggests a search for a connection with the non-human but through existence and human contemplation. The poem narrated by Vica, recounts a search for totemic identification with some animal or element, concluding that this search is a mirage and that the human form is a metamorphosis and container."
Photography by Vica Pacheco and Nattan Guzman
Edited by Nattan Guzman Music and
Text by Vica Pacheco Mexico – Bruxelles, 2023
Vica Pacheco was born in Oaxaca, southern Mexico in 1993, she lives and works in Brussels. She studied Art at La Esmeralda in México City before graduating from Villa Arson in France in 2017. Her practice is rooted in experimental music and composition, but she also has a plastic practice through ceramics and 3d animation. Her work is eclectic and energetic, inspired by mythological crossbreeding, prehispanic technologies and interactions between human and non-human, she likes to arrange the most heterogeneous or hazardous elements between them, to produce sound performances and installations.