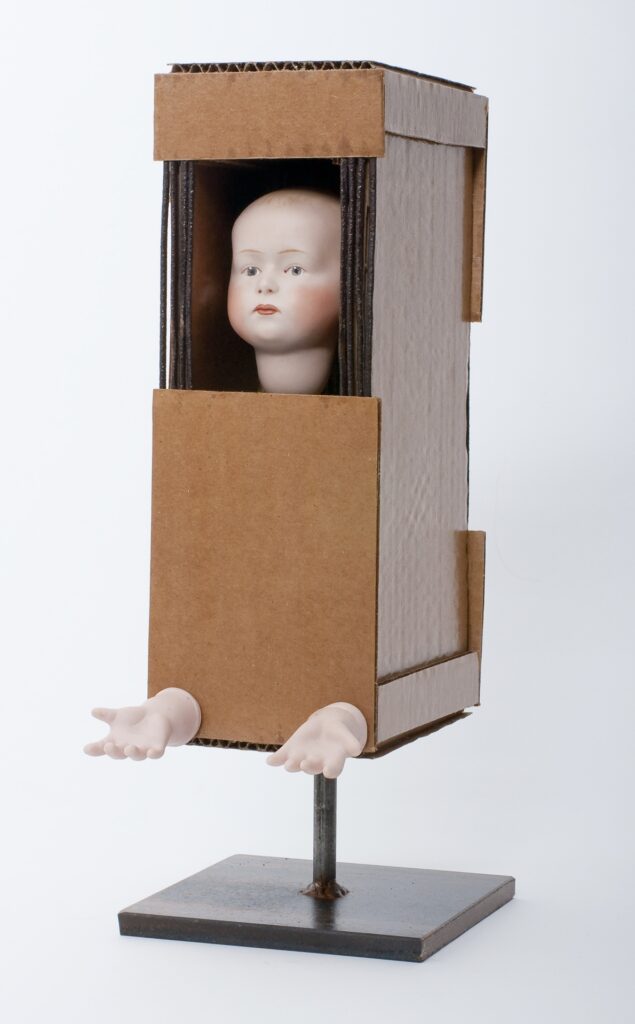 My work is all based on a moment of thought that I find difficult, I process and over time assemble solution's that I can stare into and reflect on. Sometimes it helps, sometimes it doesn't.
They are all reminders of where I've been.
Found objects, paper, cardboard, wood, metal, anything I find.