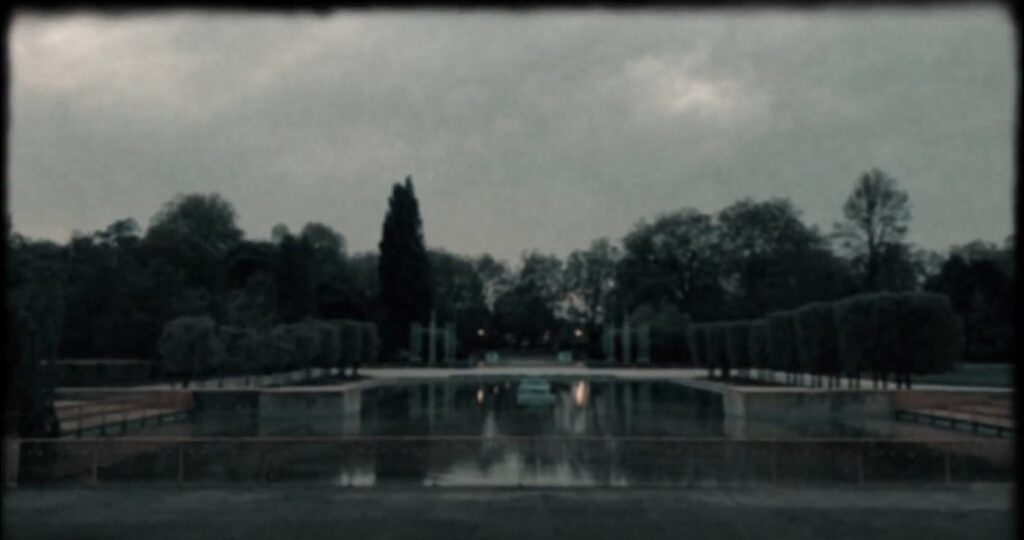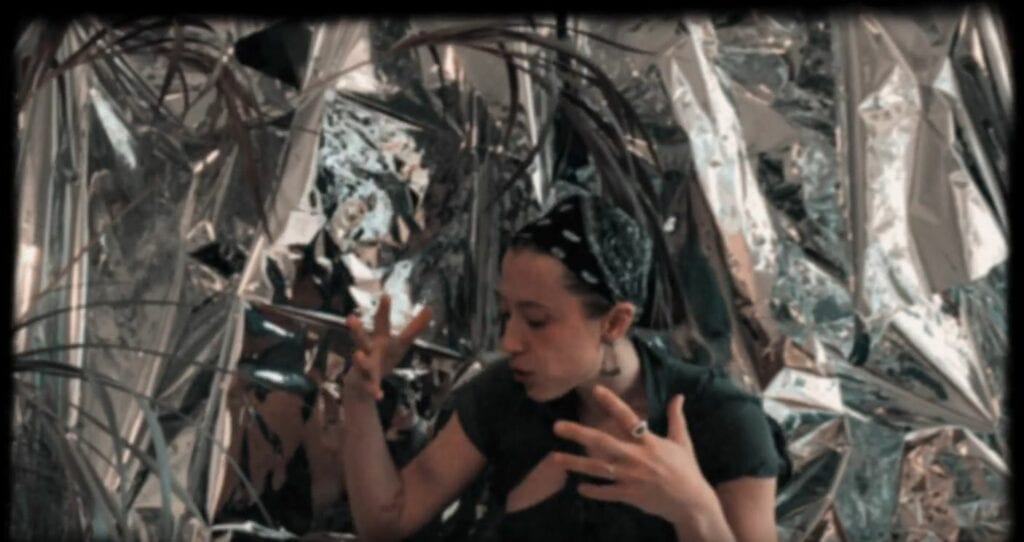 A morning litany, a mantra that we repeat to ourselves, guided by Matilde's voice through a landscape of blissful uncertainities, from which we are temporarly uplifted. These gaps of sense become unifiying elements, means of coexistence with otherness, fate, deities, void, natural phenomenons, time. The artist works from a place of complete intuition, tracing an archive of sonic and visual momentums, a planimetry of her own secret temple. Matilde's interpretation of the unexpected results of an ever-evolving meditative, observative, at times silent, at times distracted process giving shape to spoken idiograms leaving the observer with a sense of fullness and idyllic trembling, as after making love.
Matilde Cerruti Quara is a multimedia artist, performer, writer and poet of Italian and South Slavic descent whose practice expands across experimental theatre, text-based artworks and immersive, set-like installations. Rooted in storytelling, her art investigates language, archetypes and systems of belief, natural forces, spirituality and rituals, sexuality and power dynamics. Her live work embraces collaborations with choreographers, music composers and other performers.
Text, sound & video by Matilde Cerruti Quara
Outfit by Paolo Carzana
Performed by Matilde Cerruti Quara
Lightning captures us for their sudden draconian luminescence, as embodiments of an often traumatic, yet necessary and natural realignment. When facing a circumstance which is beyond our control, we dive into a temporary narrative vacuum. This interim moment encloses uncontaminated, infinite possibilities of regeneration. Videos become windows through which to look to a thunderstorm.