Recorded in Paris during a tropical slash steamy weekend, this mix is a potpourri of sonic flavors permeated by a restless yet playful vibration.
When you enter a labyrinth, you either look for the center or for a way out, or you can choose to get lost into it and eventually come back as a new being. What is a Labyrinth anyway? It's a sacred space for meditation in motion, where you could walk or dance in circles, until you lose your sense of time, space, and ego. Abyss X comes from Crete, the Greek island where Daedalus built the labyrinth where the Minotaur was caged. Her music and art practices resonate with ancient mythology and the ritual value of losing yourself while dancing. Once a year, in her home-island, she builds a community of dancing souls raving together in a festival named after a quote by ethnobotanist Terence McKenna: "This is the shamanic dance in the waterfall. This is how magic is done. By hurling yourself into the abyss and discovering it's a feather bed."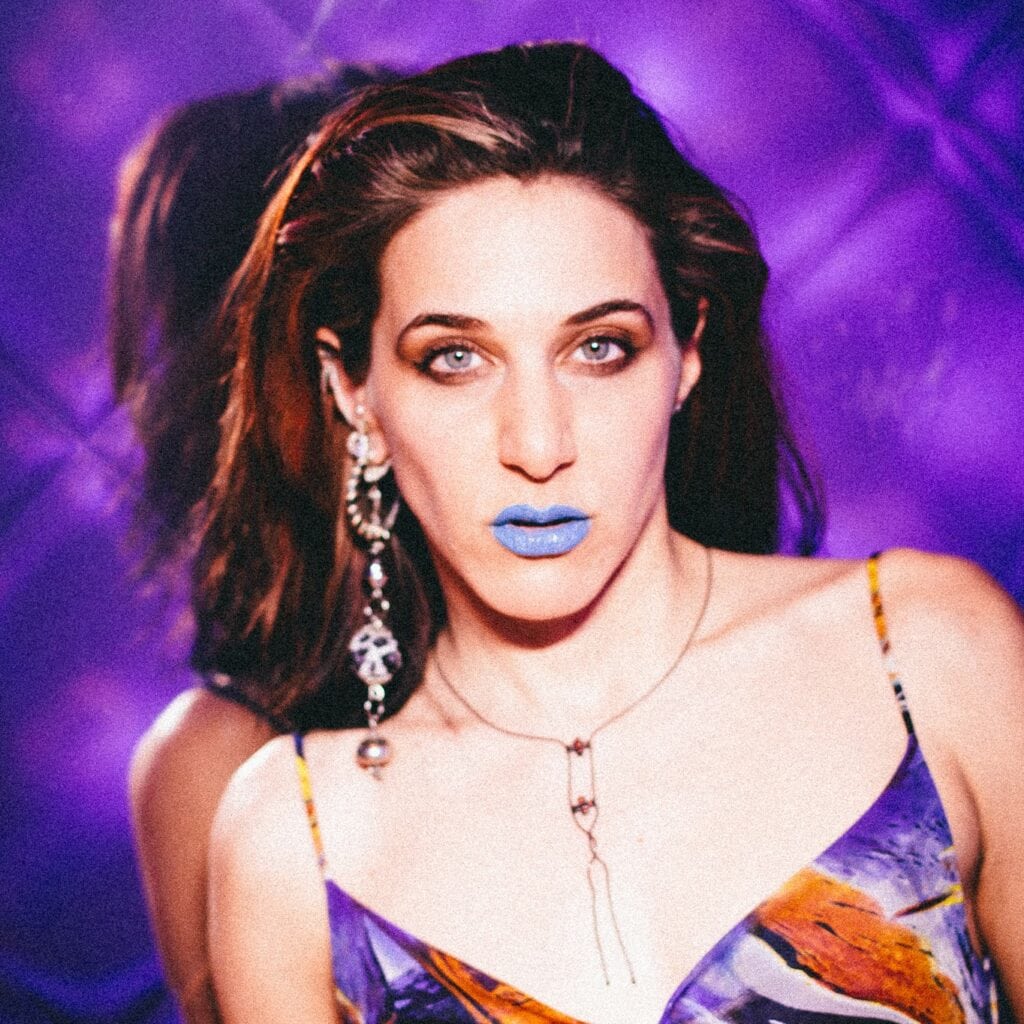 Abyss X is a Berlin-based multidisciplinary artist, songstress and producer hailing from Crete, home of the enigmatic ancient civilization of the Minoans. She became affiliated with experimental cross-genre composition under her moniker Abyss X through a number of EP releases on various renowned indie labels including Halcyon Veil, Danse Noire and Infinite Machine. Her debut LP INNUENDO was remixed by the likes of SOPHIE (Rest in Power), Rui Ho, Gabber Eleganza and more. With an academical background in performing arts and over a decade of experience in the field of theater and contemporary dance, Abyss X's live music performances manifest beyond the confines of a "typical" concert. She is also the founder of legendary experimental dance festival Nature Loves Courage, taking place in Sougia, Crete.